Indian Government is taking various steps to curb the black money. Initially, they did Demonetization and despite various people opposed it, they made it happen. Now, they are keeping an eye on Anti-Benami act. So from now on, if you are going to register any property over Rs.30 Lakhs, you will be under Income Tax radar.
All the property registrations above Rs.30 Lakhs will be scanned by the IT department hereafter. The IT department will also investigate the shell companies and the board of directors who were recently debarred by the Government. Indian Prime Minister Modi announced Demonetization on November 8, 2016.
and he also warned people depositing money in unaccounted accounts maintained by their near ones. Now, this would be a criminal charge under the Benami Property Transactions Act as per the IT department. This would result in a stern punishment of 7 years in Jail and also a huge sum of money as fine.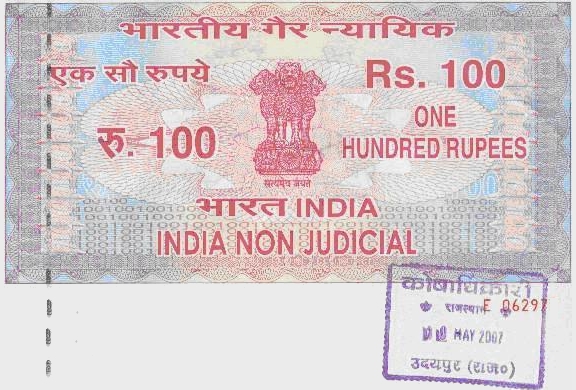 But people are not happy as they ask IT department to target the actual people with the black money and not the commoners. The reason is, even during the demonetization, the miscreants enjoyed while the common people suffered a lot standing in ATM Queues.