Heavy Rains are back in Tamil Nadu and the downpour will continue till December 1st. A low pressure has been formed on the Bay of Bengal and due to this heavy rains are expected to lash out various parts of Tamil Nadu.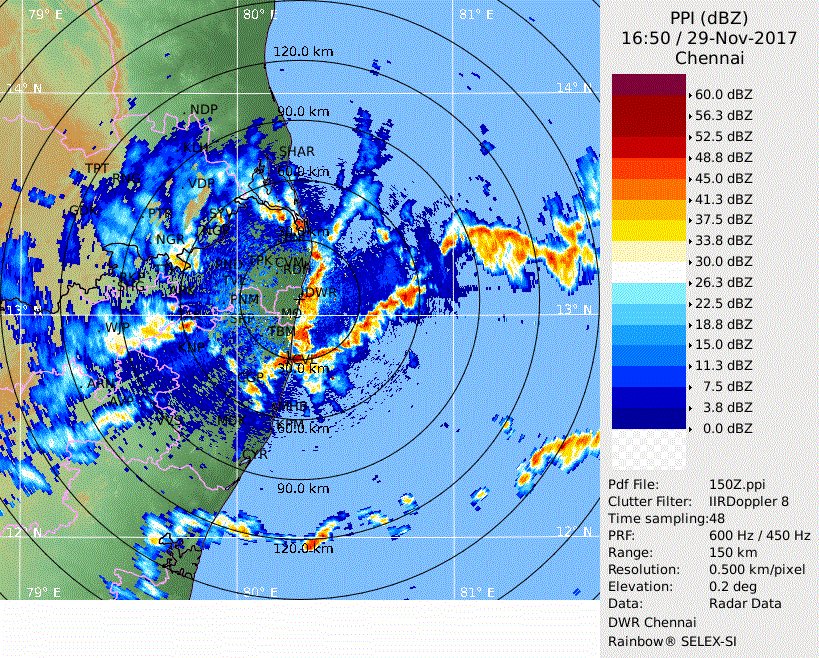 What's even more shocking is, this low pressure can even get intense and heavy storms are also expected. Especially, Kanyakumari, Tirunelveli, Theni, Thoothukudi districts will face heavy rainfall from today till 1st of December. Virudhunagar, Ramanathapuram, Thiruvarur, Tanjore, Trichy, Cuddalore, also will receive rainfall.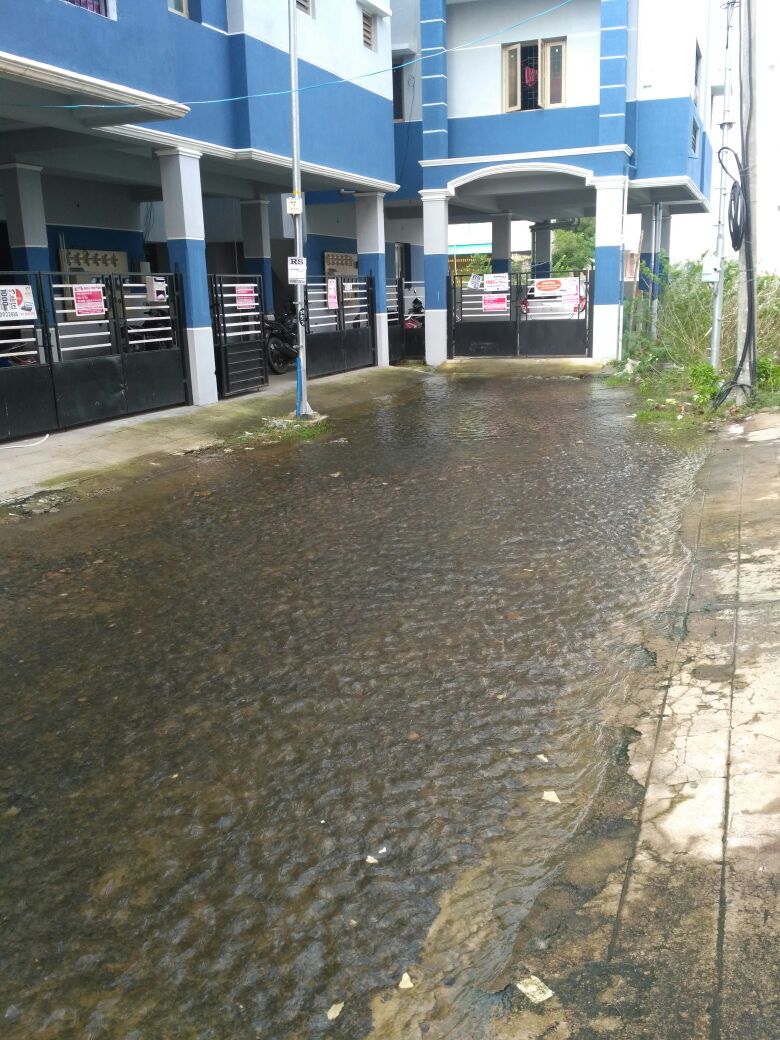 When this low pressure moves to the Arabian Sea, Nilgiris and Coonoor district will also face some heavy rainfall. Chennai city will face light showers with a cloudy weather. However, heavy rains cannot be expected in Chennai until 1st of December.