A Happy news for Sachin Tendulkar fans as BCCI has finally decided to retire the jersey number 10 which was used by Master Blaster Sachin Tendulkar for many years. A BCCI Official said, "This is totally based on an individual.
If players don't want a certain number, we can't force them. ICC says that one can't officially retire a jersey number as it creates unnecessary controversy and they get criticized. So players can wear it when they play for 'A' team but not during an International match."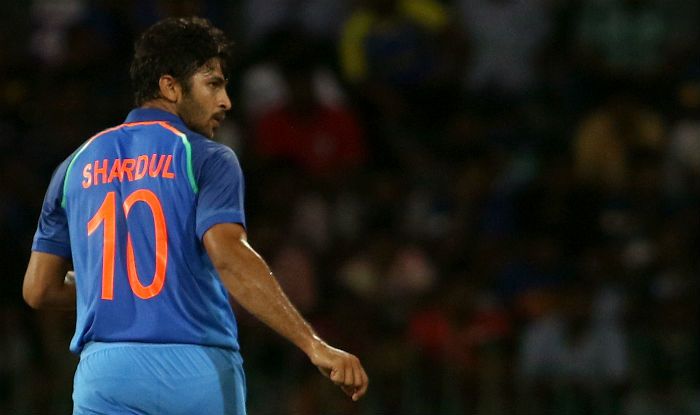 Earlier, when Mumbai fast bowler Shardul Thakur wore it during his ODI debut in Sri Lanka in Colombo in Aug'17. He faced lots of heat from all quarters and he explained that he wore it due to numerology. So far, in the history of Cricket, no jersey number has been retired in honor of a player.

Cruz badly wanted a girlfriend & depressed about his mother's death

Washington sources have stated that the couple who had taken Florida school shooter Nikolas Cruz into their family said in an interview that they had no inkling of violent tendencies from the young man whom they described as quirky and naive. According to sources Cruz, 19, moved in with James and Kimberly Snead of Parkland, Florida in late November after the death of his mother earlier that month from complications of pneumonia.