Cyclone Ockhi has lashed out many areas in Tamil Nadu and Kerala. This Cyclone has triggered torrential rains and strong winds and now weather forecast has warned that it is just going to get severe. Kanyakumari in Tamil Nadu was the worst hit area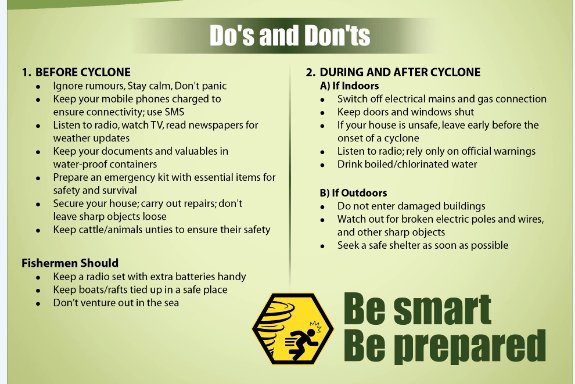 and so far 65 relief camps were set up. Congress VP Rahul Gandhi even postponed his schedule to address a rally in Trivandrum. For those who baffle, what does the name 'Ockhi' mean, it means 'Eye' in Bengali. Schools in coastal areas of Tamil Nadu and Kerala will remain closed even on Friday.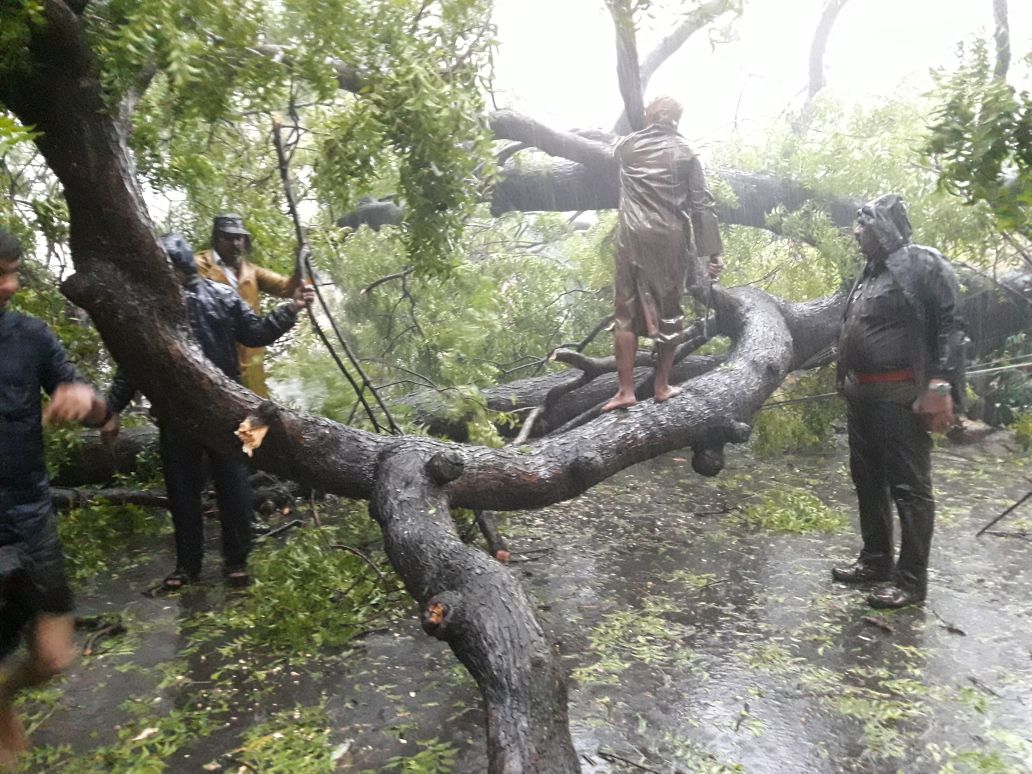 Sabrimala pilgrims also got a warning to avoid travel and not to use the forest path. All the devotees were asked to take rest beneat the trees and avoid shower in the rivers and streams on the way. The weather is just going to get intense and it will continue for another 48 hours. Some of the photos are given below,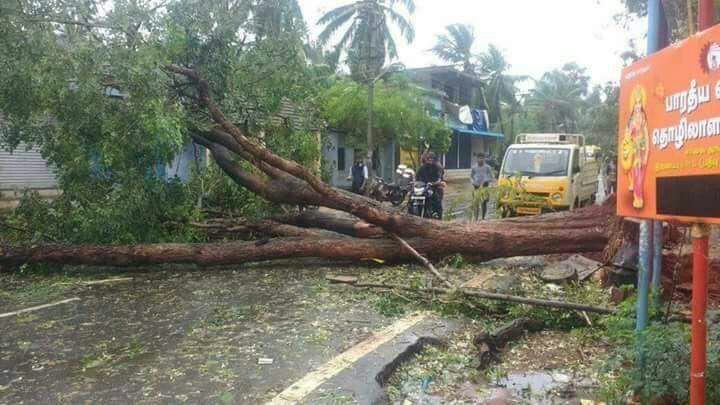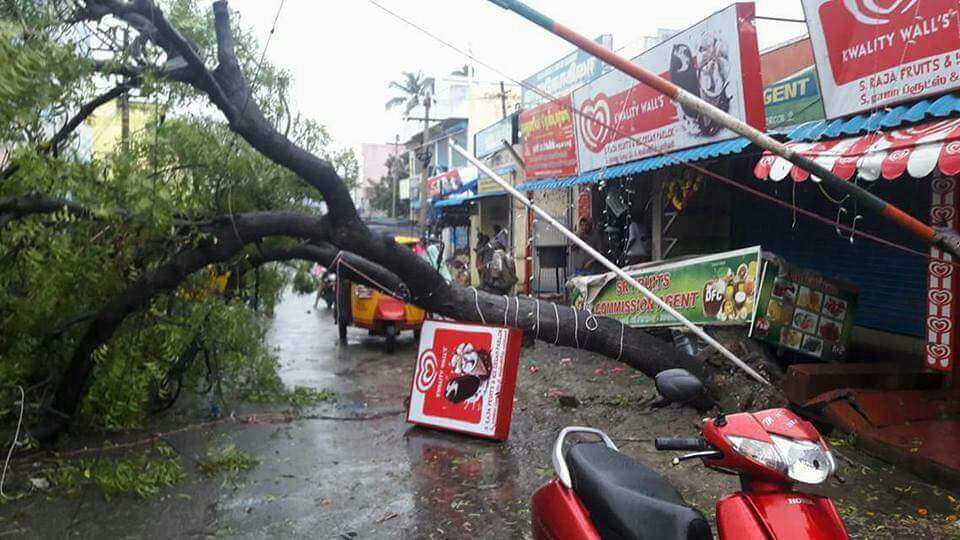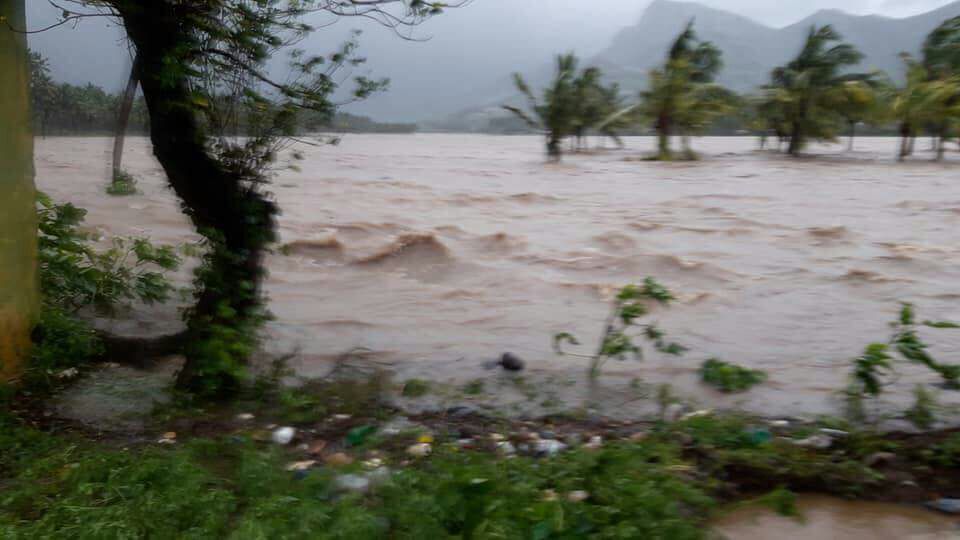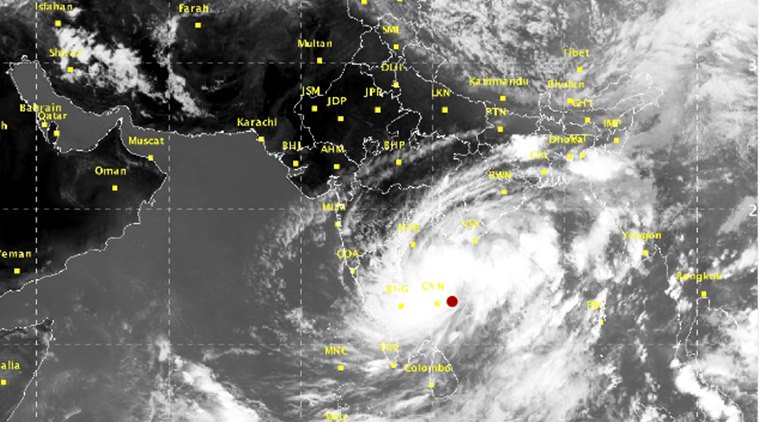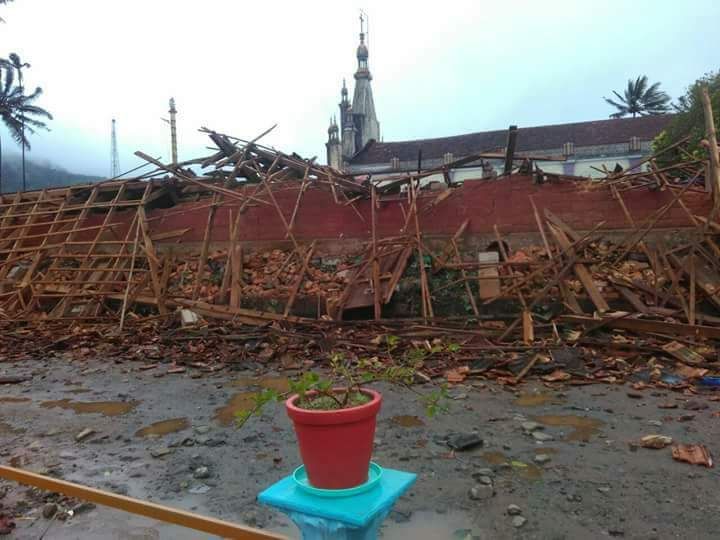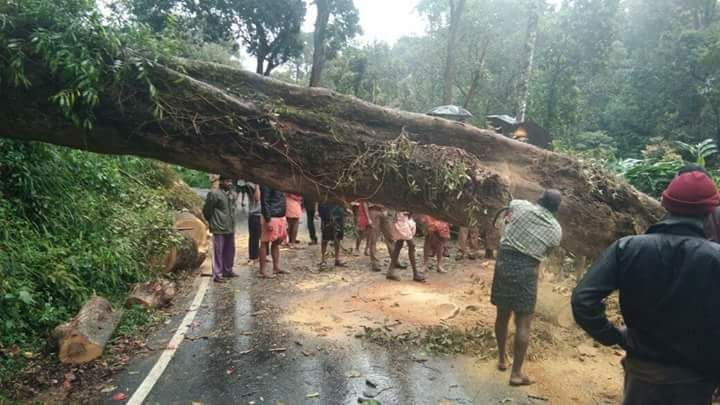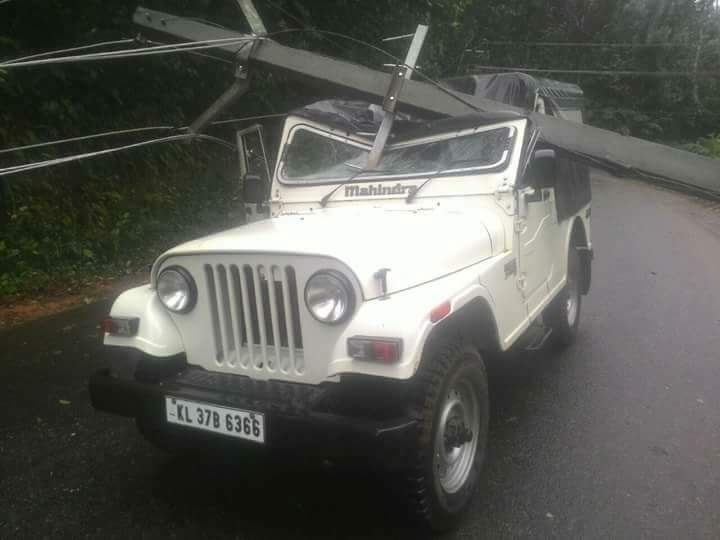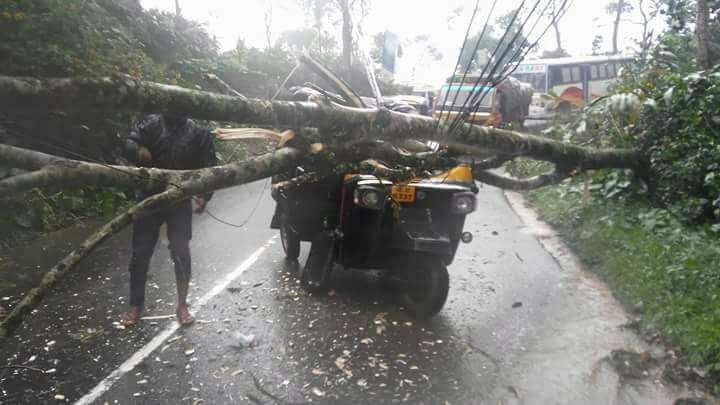 Cruz badly wanted a girlfriend & depressed about his mother's death

Washington sources have stated that the couple who had taken Florida school shooter Nikolas Cruz into their family said in an interview that they had no inkling of violent tendencies from the young man whom they described as quirky and naive. According to sources Cruz, 19, moved in with James and Kimberly Snead of Parkland, Florida in late November after the death of his mother earlier that month from complications of pneumonia.