Facebook users are planning to use Selfies as verification method to avoid fake profiles and users. This will begin with a roll in a new update. Facebook has already started this verification method to some of its users. However, this has made lots of users angry.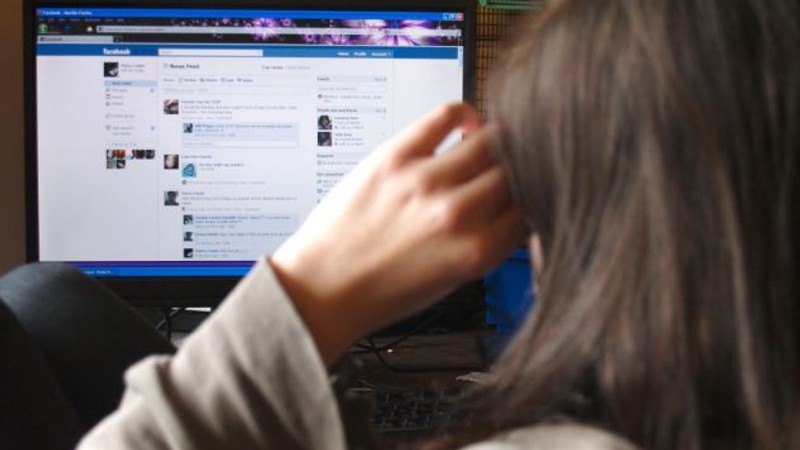 What's even worse is, if we fail to upload the selfie within few minutes, our account will be suspended considering it as a fake profile. Facebook has decided to make this update at the earliest to avoid hackers also ignore fake profiles.
This will also be applicable to old accounts which are under suspicion. Earlier to avoid fake profiles, they used 'CAPTCHA'. But as this was too easy, Facebook is now making this 'Selfie' test compulsory. However, most of them are against this verification method as this is against Net Neutrality. So far, we have never got a proper response from the Facebook team too.

Who will win Russian Presidential Election?

According to sources from Moscow seven candidates are lined up against Vladimir Putin in a Russian presidential election in March that he is all, but guaranteed to win, extending his Kremlin term to 2024 with a fourth term in office. Meanwhile his competitors include a former reality TV star and a director of a fruit farm, but Putin's primary political opponent Alexei Navalny, will be absent from the ballot.