Sources have reported that the young leader of Telangana, who has been inviting the laurels from the leaders across the nation, has now impressed US president's daughter with his rhetorical & progressive approach as an IT Minister and the man we are speaking is Sri K Taraka Rama Rao.
Accordingly Telangana IT Minister, who's instrumental in making 2017 Global Entrepreneurship Summit a grand success, has received an invitation from Ivanka Trump to meet her in United States during his scheduled visit to their country early next year. Moreover according to the principal secretary of IT, Telangana - Jayesh Ranjan, KTR will lead a delegation to visit Harvard University in US on 12 Feb, 2018.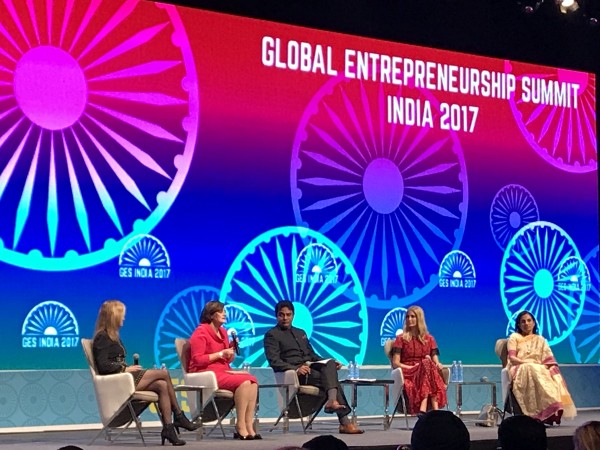 Furthermore during this tour, KTR will also meet the adviser of US President Trump (Ivanka) for a bilateral meeting. For having conducted a terrific global summit, Ivanka too expressed a big 'thumbs up' to India. J Ranjan said more than 300 venture capitalists who have participated in GES-2017 have exuded confidence in Hyderabad, which will attract more investments to the state of Telangana.


Who will win Russian Presidential Election?

According to sources from Moscow seven candidates are lined up against Vladimir Putin in a Russian presidential election in March that he is all, but guaranteed to win, extending his Kremlin term to 2024 with a fourth term in office. Meanwhile his competitors include a former reality TV star and a director of a fruit farm, but Putin's primary political opponent Alexei Navalny, will be absent from the ballot.