According to sources the union government's instructions to Chief Minister N Chandrababu Naidu to stop the construction of Polavaram created fresh trouble between state and the centre. Meanwhile Chandrababu took serious note of the centre's instructions and asked the NDA to take up the responsibility of completing the Polavaram Project by 2019 if it was not happy with the way the state was handling it.


Further the centre picked holes in the execution of the project by Chandrababu government. Though the project was declared national project, AP Govt took the responsibility of completing the Polavaram with Central funds.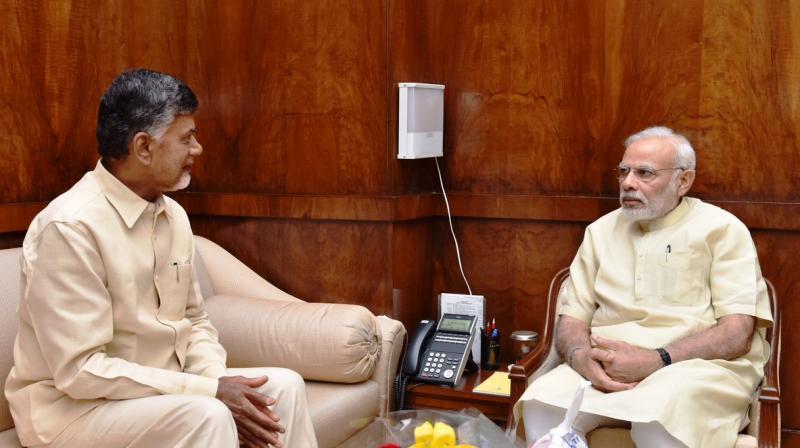 The CM made it clear that if the centre wants to execute the project, he will welcome it. But let it complete it in time as the state government has given a commitment to the people that it will dedicate the project to them by 2019.

Who will win Russian Presidential Election?

According to sources from Moscow seven candidates are lined up against Vladimir Putin in a Russian presidential election in March that he is all, but guaranteed to win, extending his Kremlin term to 2024 with a fourth term in office. Meanwhile his competitors include a former reality TV star and a director of a fruit farm, but Putin's primary political opponent Alexei Navalny, will be absent from the ballot.