After Princess Diana was called fondly as "People's Princess", Meghan Markle is likely to get that tag. The actress made her first Royal Engagement with Prince Harry and she showed a touching lack of hauteur when a fan dropped her glove on the floor.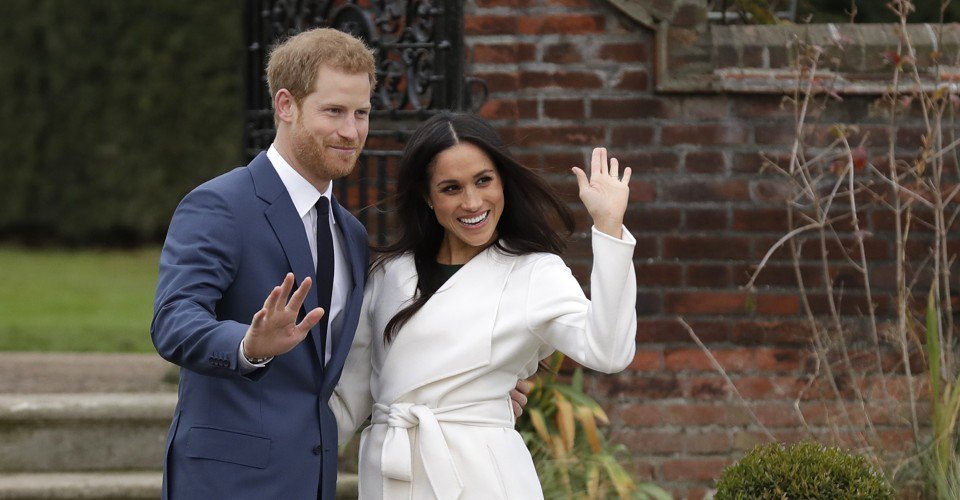 Meghan noticed that the glove was on the floor and she picked it up and handed it back to the owner. And she rushed to Prince Harry's side and they continued greeting the crowds. She was seen in a navy coat and high heel boots and was wearing the perfect outfit.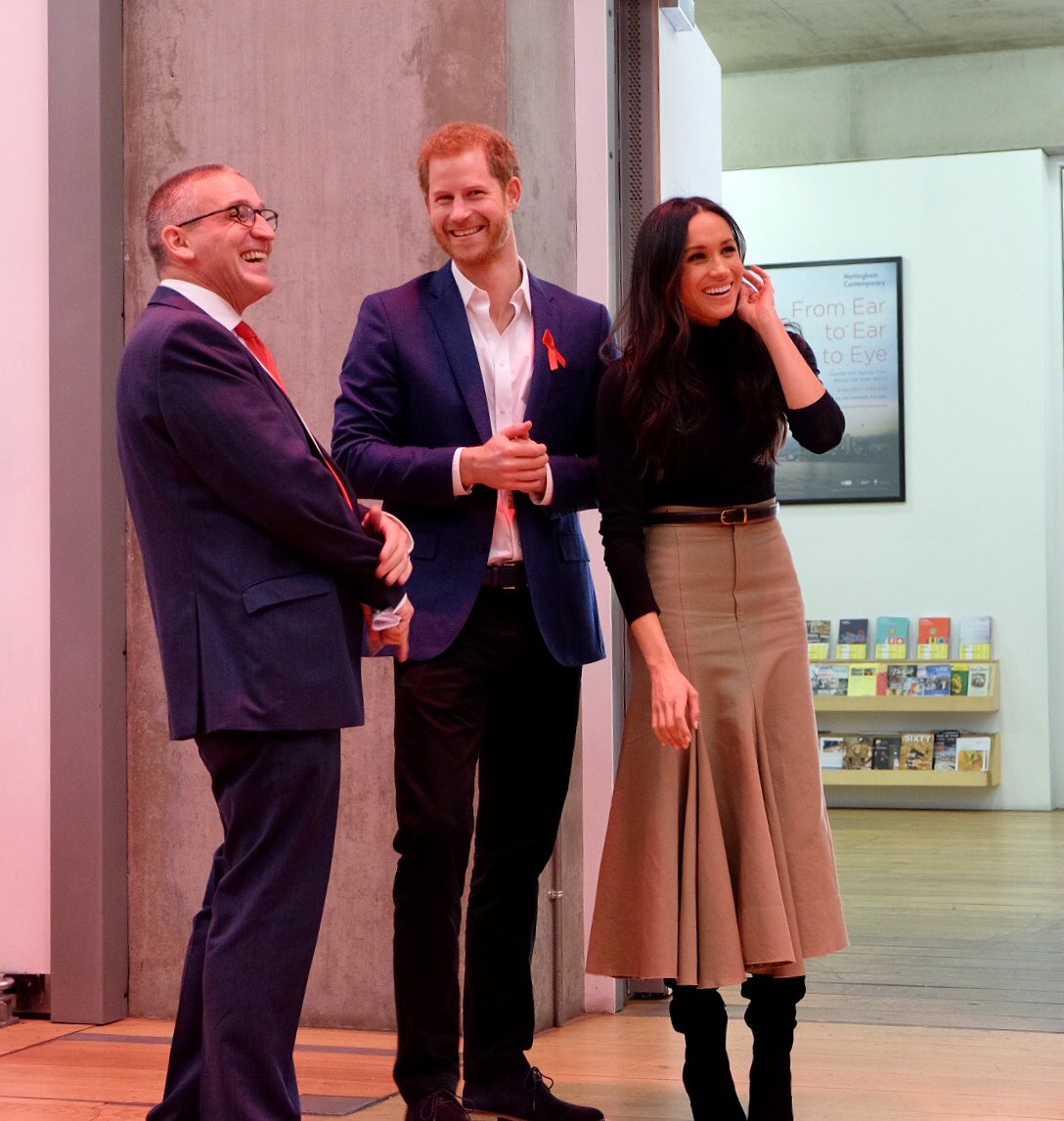 Harry also wore a dark coat and kept it subtle. Both are expected to get married by Spring 2018. The marriage between Prince Harry and Meghan Markle will be called the duke and duchess of Sussex and they will be living at Nottingham cottage in the Kensington Palace.

Who will win Russian Presidential Election?

According to sources from Moscow seven candidates are lined up against Vladimir Putin in a Russian presidential election in March that he is all, but guaranteed to win, extending his Kremlin term to 2024 with a fourth term in office. Meanwhile his competitors include a former reality TV star and a director of a fruit farm, but Putin's primary political opponent Alexei Navalny, will be absent from the ballot.