The Supermoon which illuminated the sky since Sunday night will be 7% bigger and 16% brighter to the naked eye. This moon will be visible only on a small scale of time. This lunar event was safe to view with a naked eye and it never needed any special glasses or any protection.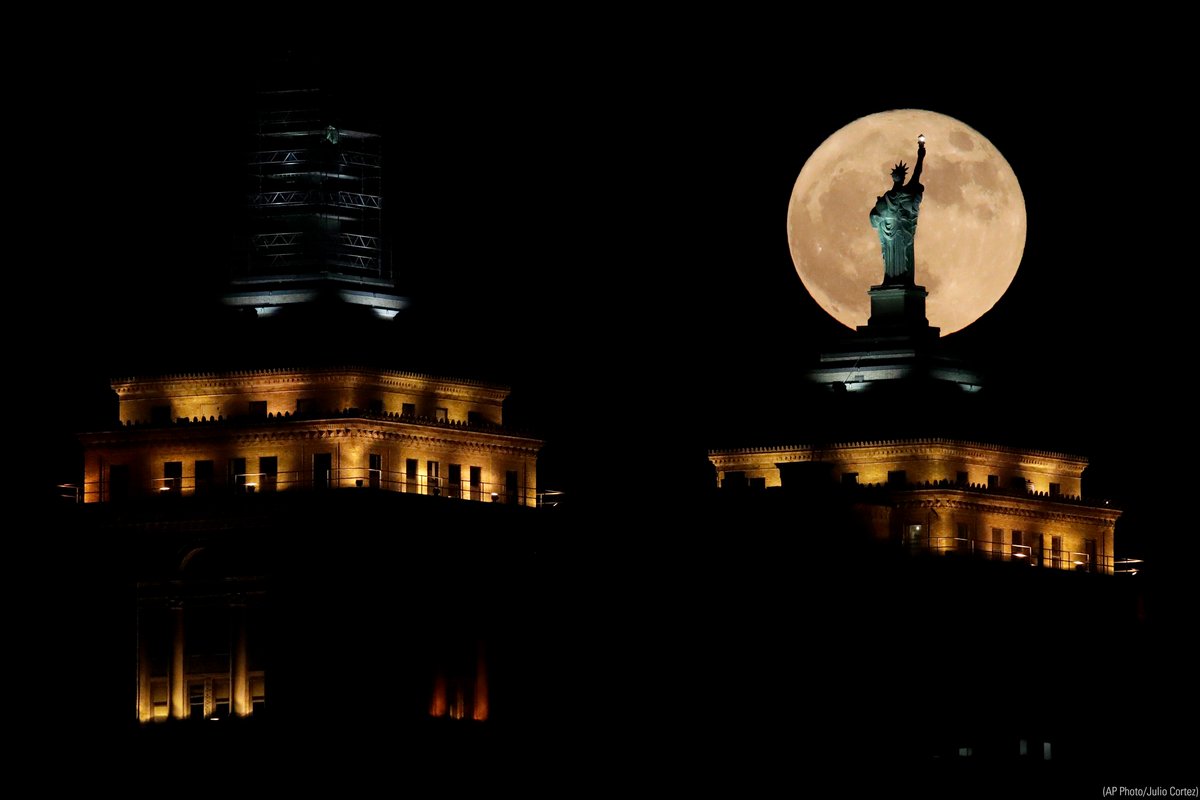 However, last year's Supermoon was the closest to Earth's orbit since 1948. The next time we get so much closer will be in 2034. Mr.Noah who is the deputy scientist for NASA's Lunar Reconnaissance Orbiter mission said, "The reason behind this Supermoon is, gravitational forces pulling and pushing the moon."
But an Astrophysicist, Mr. Neil deGrasse Tyon said, "if a 16.1-inch pizza is "super" to you, compared with a 16.0-inch pizza, then we have an issue of vocabulary.." So, in case if you have missed the Supermoon, you can see it once again on January 1, 2018, and January 31, 2018.

Who will win Russian Presidential Election?

According to sources from Moscow seven candidates are lined up against Vladimir Putin in a Russian presidential election in March that he is all, but guaranteed to win, extending his Kremlin term to 2024 with a fourth term in office. Meanwhile his competitors include a former reality TV star and a director of a fruit farm, but Putin's primary political opponent Alexei Navalny, will be absent from the ballot.