Numerous films with the then superstars of Tamil cinema MGR and Sivaji Ganesan, and Telugu movies as well, making her a household name, an unanticipated political entry backed by the most loved and most powerful MGR, facing oppositions, humiliations and abuses, and achieving victory in a prominently male dominated political arena, and ruling the people of Tamilnadu and their hearts for 6 times, and involving herself in various low cost/free people welfare activities, waging a war against female infanticide, terrific decision to destroy the NDA government by withdrawing support, and one day, all of a sudden, Jayalalitha was gone.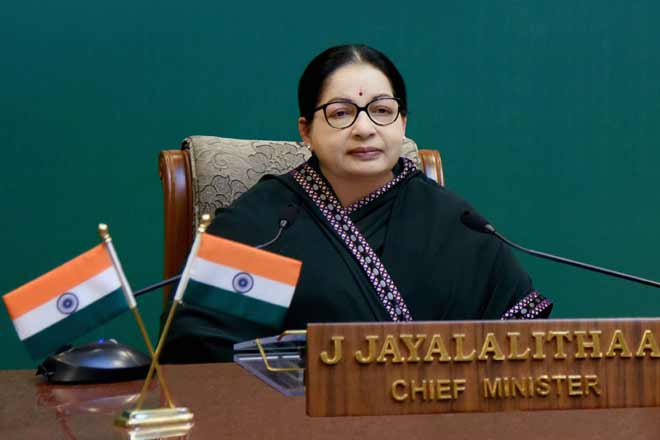 It has been 12 months since J.Jayalalitha, the actress turned powerful politician, ex-chief minister of Tamilnadu and the supremo of Admk passed away following 3 months of huge drama, lies, prayers, and clashes. Fondly called Amma by her party members, Jayalalitha apparently passed away on this day last year at Chennai's Apollo hospital.
The very sight of thousands mourning for her and thronging roads around Rajaji memorial and MGR memorial to offer their last respects to iron Lady, is still fresh in memory, and even after 12 months, there's her RK Nagar assembly seat which still remains vacant, a sea change has happened in her very own party, with different people forming different groups (OPS- EPS vs TTV Dhinakaran- Sasikala, Besides Deepa ) and warring, her best friend Sasikala, who announced herself as Chinnamma, now living her life in Bengaluru jail in the disproportionate assets case, rivals now digging deep into Jayalalitha's personal life by revealing details about her love life with Sobhan Babu and of J Having a daughter, a lot of things associated with Jayalalitha  have changed.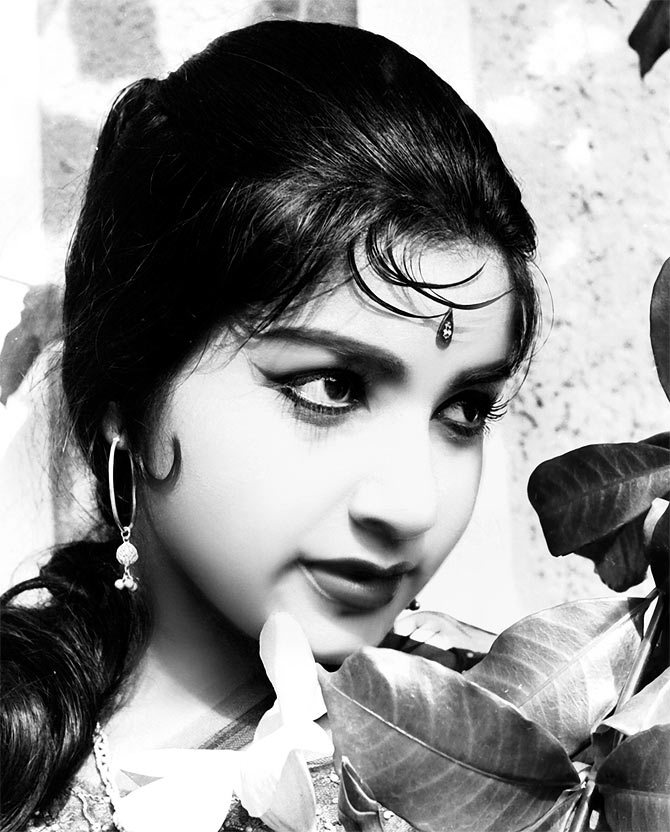 Despite all these drastic changes, one thing will remain constant, even after many years. Even after her death, Jayalalitha aka Amma has always been and will always be the party leader for loyal members, and irrespective of how many leaders change, be it EPS, OPS, Sasikala or Dhinakaran, none can match her charisma or administrative abilities, and she'll remain that supremo of Admk forever.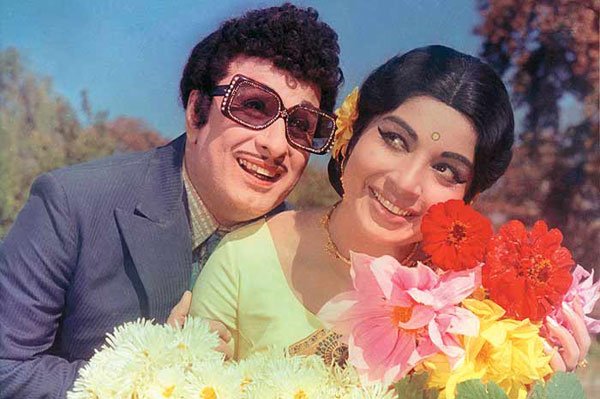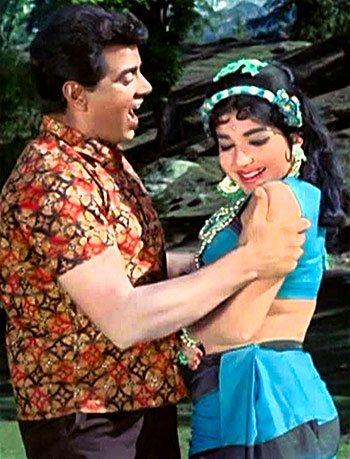 Who will win Russian Presidential Election?

According to sources from Moscow seven candidates are lined up against Vladimir Putin in a Russian presidential election in March that he is all, but guaranteed to win, extending his Kremlin term to 2024 with a fourth term in office. Meanwhile his competitors include a former reality TV star and a director of a fruit farm, but Putin's primary political opponent Alexei Navalny, will be absent from the ballot.