In a surprising move, following India, Vijay Mallya's London based assets have also been locked. In the case to deport Vijay Mallya to India, the London court has frozen his 10000 crore worth assets. The Indian government had accused Vijay Mallya of failing to repay loans of more than 15000 Crores taken from Indian banks.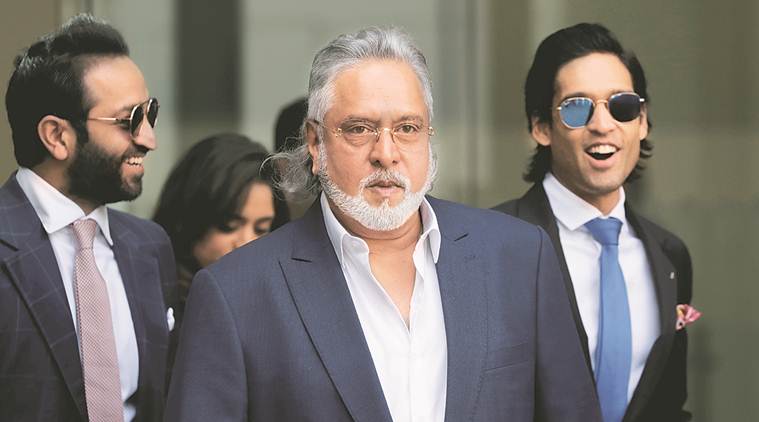 To bring back defaulter Mallya, a case had been filed by CBI and Indian banks to bring him back to India, in the Westminster court. Earlier, Vijay Mallya had retorted saying that Indian government had planned to deliberately defame him with such accusations.
After the recent hearing, the court has frozen his assets in London till April 2018 and has offered to issue 4 lakhs and 30 thousand per week for his personal expenses as requested by himself. The Indian government considers this as a first step in successfully curbing Mallya, as a chunk of his assets and ones in virgin islands were locked as well.

Hybrid much rarer than blue whales: Masson

As per report the slaughter in Iceland of what is claimed was a member of the endangered species has triggered outrage and left experts puzzled about its true identity. Sea Shepherd, an international non-profit marine conservation movement, said in a statement that "There has not been a blue whale harpooned by anyone for the last 50 years until this one".