According to sources TDP founder, NTR had never named any scheme after himself. Even Chandrababu did not dare to do this during his earlier stint as Chief Minister. Meanwhile, during YSR's regime, schemes were named after Indira, Nehru, and Rajiv, but never after himself. Rosaiah and Kiran Kumar Reddy too didn't do it.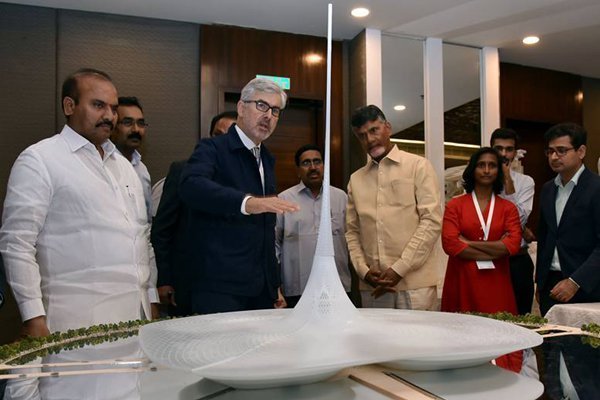 But, after AP bifurcation, Chandrababu is naming scheme after scheme after himself. KCR too has one scheme named after him. Moreover, some wags are even going to the extent of saying that Chandrababu is not sure that his own colleagues would name any scheme after him.
So, he is doing it himself. This indirectly implies that he is unsure that Lokesh could succeed him or even if he succeeds, Lokesh might not name schemes after Chandrababu. Further, the naming fetish has gone to such an extent that even Kapu Bhavans were named after Chandranna. This was strongly decried by the Kapus. So, Chandrababu had to finally relent.