Hyderabad sources have reported that the 105th Indian Science Congress, scheduled to be held at the Osmania University here from January 3 to 7, has been postponed due to security issues. Meanwhile, the Indian Science Congress Association said on its website that the university's vice chancellor, S Ramachandran, expressed inability to host the event due to "certain issues" on the campus.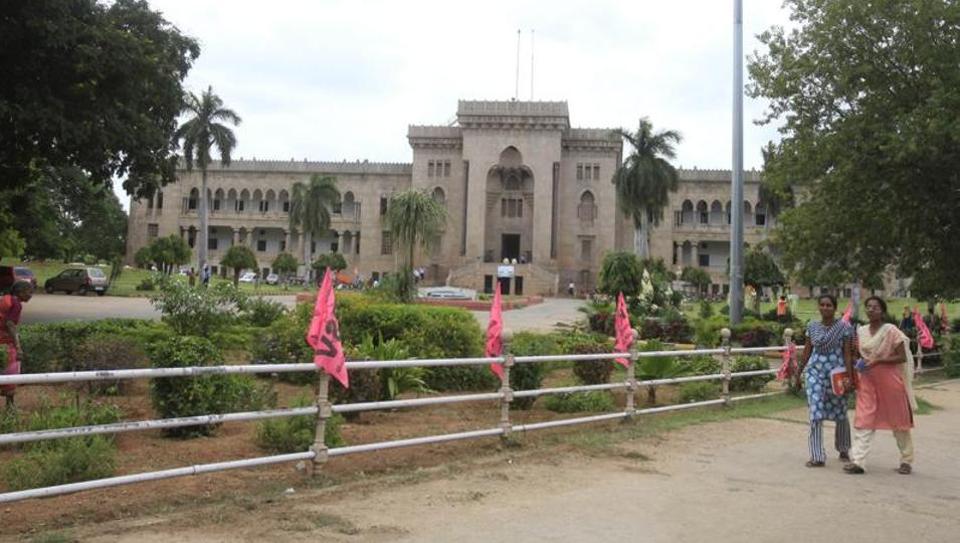 Further, the vice chancellor said though the varsity was fully prepared, the decision to postpone the event had to be taken due to the matters beyond their control.
The association said, "The vice chancellor of the Osmania University has informed that they are not in a position to host the 105th Indian Science Congress scheduled from January 3-7, 2018 due to certain issues in the campus".
Moreover, the Indian Science Congress is usually held in the first week of January every year. The last Science Congress was held at Tirupathi in Andhra Pradesh in January 2017. Stay tuned for more updates.

WhatsApp has received flak from the Indian government over fake news

New Delhi sources stated that WhatsApp said its users in India will not be allowed to forward more than five chats at once and the company will remove the quick forward button that appears next to media messages, as part of its efforts to reduce circulation of fake messages on the platform that have even incited mob lynching incidents.