Visakhapatnam sources have stated that former IAS officer EAS Sarma said the lavish spending by chief minister N Chandrababu Naidu and his cabinet ministers is financially draining the Andhra Pradesh state exchequer.
Meanwhile, in an open letter to the chief minister, he said excessive expenditure for capital city development and uncontrolled foreign tours in expensive private jets by state ministers is resulting in huge expense of public money. He said the state exchequer is always in deficit and mentioned the acknowledgment by state finance minister Yanamala Ramakrishnudu that AP finances are a cause for worry.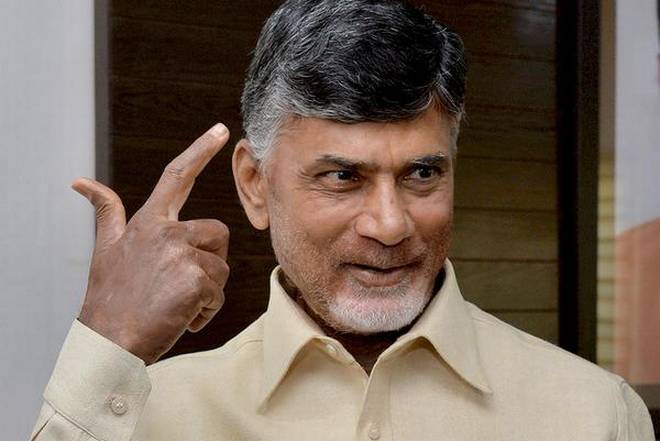 EAS Sarma said, "Leaders must act with responsibility and should be aware that they are answerable to the people". Moreover, he even gave instances of public servants being removed from service in foreign countries if they are found wasting public money.

Hybrid much rarer than blue whales: Masson

As per report the slaughter in Iceland of what is claimed was a member of the endangered species has triggered outrage and left experts puzzled about its true identity. Sea Shepherd, an international non-profit marine conservation movement, said in a statement that "There has not been a blue whale harpooned by anyone for the last 50 years until this one".