One of the writers of the popular magazine Tughlak, Gurumurthy has been criticised heavily by the Twitterati for his tweet in which he had reportedly branded both the chief minister and deputy chief minister EPS and OPS as impotent men after they sacked Dhinakaran's loyal supporters within Admk camp 6 months later.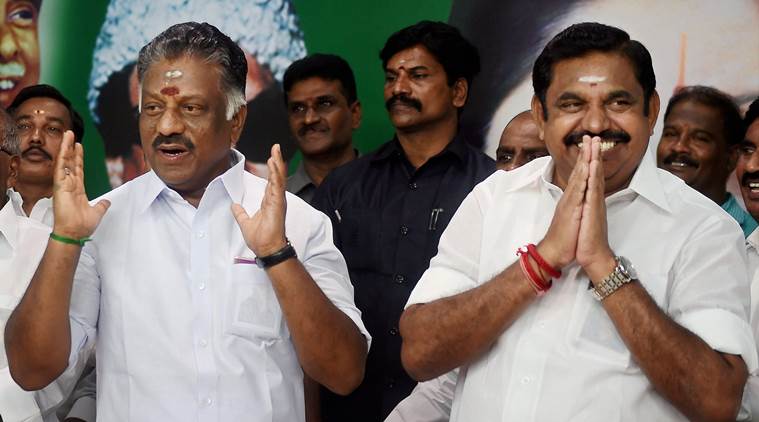 One of the Twitter users had slammed this tweet with a reply tweet that says, Gurumurthy has called two big men as impotent, and all this has been done by him despite being at a post that came to him without any efforts, while also Calling Gurumurthy a fox. Few users have also opined that , had a common man called the two powerful people of Tamilnadu politics as impotent, they'd have been arrested, but since it's Gurumurthy, EPS and OPS are helpless.
While some other users have also pointed to the arrest of cartoonist Bala few weeks back after his cartoon against the collector for his inability, and expressed that , the government is capable of only arresting cartoonists and not people like Gurumurthy. In general, the popular writer has been widely criticised for his unethical usage of words creating a ruckus among ADMK cadre.

SHE Team identifies 15 Criminal Cases in 15 Days

Accordingly over 65 complaints were received by SHE Teams in 15 days of which 45 were registered. Meanwhile as per report the complaints also had 15 criminal cases which are yet to be investigated. Furthermore in one of the criminal cases, a woman alleged that a cab driver who developed bore a grudge against her wrote her number on the walls of a public toilet following which the woman started receiving abusive calls and messages.