Superstar Rajinikanth has finally made it official and finally announced about his political entry at Raghavendra Kalyana Mandapam, Chennai. When fans were playing the guessing game for a long time, Rajinikanth finally announced his entry into the politics.
Finally, Rajini who entered the stage answered his Political decision in simple words, "My entry into politics is certain." He further added, "I am going to form my own Political party and contest in all 234 seats in the next Assembly election. I am not coming to politics for money or fame as I am blessed with that.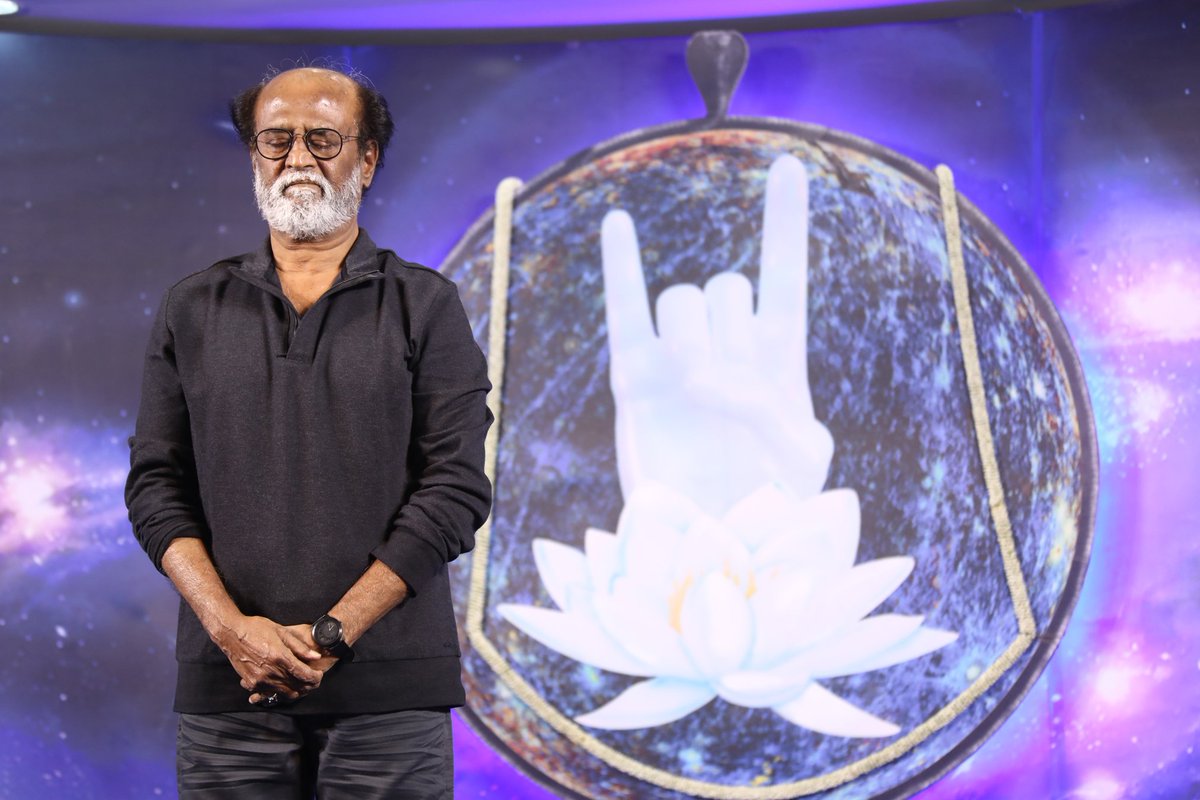 I am not enamored by the position as I never fell for it when I was 45. Now I am 68 and will I get that? The Whole Tamil Nadu is put into shame for the past one year and I would feel guilty if I don't come to Politics. We all have to change, We have to change everything fast." Rajinikanth ended his speech by saying, "I am not scared about entering the politics, just scared of media."