Chennai sources have stated that the ministers, including Chief Minister and Deputy Chief Minister, said that there is 'maternity, revolutionary, which is a shock among the people of Tamilnadu. Accordingly Tamilnadu assembly meeting was held yesterday with Governor Panwarilal Purohit. The first session of 2018 was the Governor's address. 
Meanwhile in his speech, the projects for the coming year of the Tamilnadu government are outlined. Moreover the main feature of the governor's speech is the 39th announcement on the 46th page, under the two-wheeler subsidy program for women to be launched soon, the ceiling of the announced subsidy will be raised from Rs 20,000 to 25,000 rupees.Earlier on February 16, 2017, Edappadi was the first bachelor's bid for the first signature daughter who took charge as the Chief Minister of Palani.
Furthermore local elections in Tamilnadu are anticipated to take place in April and May. Meanwhile before that, the two-wheeler subsidy plan will come into effect. Without a name, the two-wheeler project has been speeding up after a year.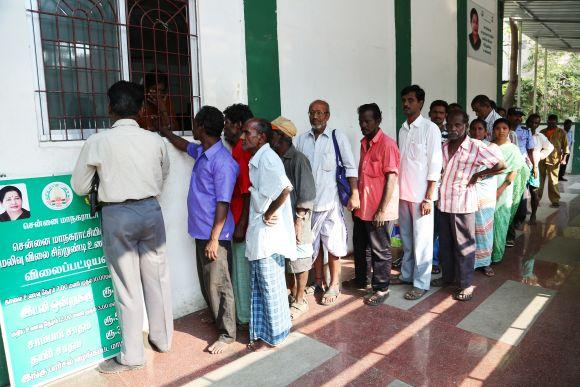 Ram Mohan Naidu's Hindi speech in Lok Sabha became talking point

Accordingly Ram Mohan Naidu's natural, flawless speech in Hindi without any script has left many shocked. Meanwhile be it the clarity or the perfect choice of words or, Naidu appeared to be a native Hindi speaker. Moreover at the same time, the substance in his speech is what is winning him applause.