The creator of the famous Marvel comics, Stan Lee, 95, has been accused of sexual misbehavior by nurses who were taking care of him. It has been reported that the legendary creator asked for oral sex in the shower, besides bedroom pleasures. Of late, Hollywood has been filled with cases of sexual misconduct ever since the Harvey Weinstein sex scandal allegations began.
However, social media is filled with mixed reactions to the allegations on Stan Lee, a few of the social media users have said that it's quite unfair to accuse him at 95 years of age, and without any complaint for so many years, besides having a clean adult life of 77 years, and sudden accusations after the expiry of his wife, without even revealing their names or details and only demanding monetary compensations, thus raising suspicions.
Few have also opined that it has become a fashion for many to now bring up sexual harassment issues, as it is the season of such allegations in Hollywood which tarnished images of Harvey Weinstein, Kevin Spacey, and many others.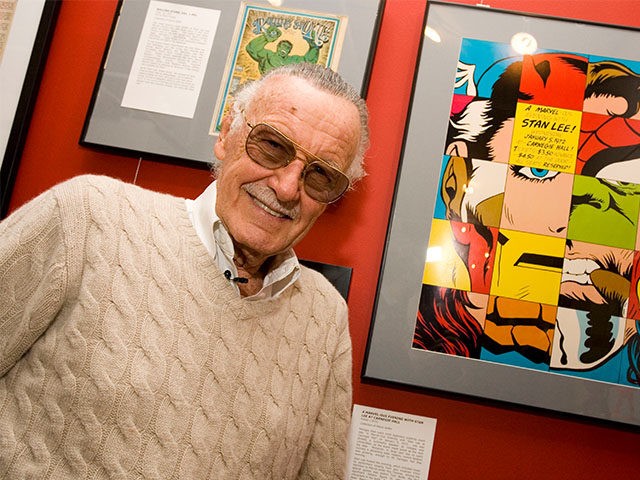 SC appoints Ombudsman for Hardik & Rahul comments

According to sources Cricketers Hardik Pandya and Lokesh Rahul will have to wait longer to return to international cricket as the Committee of Administrators (CoA) asked the Supreme Court to appoint an ombudsman to look into the issue. Meanwhile with the Special Bench comprising Justices S.A. Bobde and A.M. Sapre deciding to adjourn the case till next week, the duo will not be able