According to sources India on Friday had deployed a remote sensing Cartosat, which was its 100th satellite in space and 30 other satellites, which includes 28 from six nations into the earth's orbit after a copybook launch from its spaceport in Sriharikota. The PSLV – C40 roared into the clear sky following a 24 hour countdown.
Meanwhile ISRO Satellite Centre Director M. Annadurai stated that "The Micro Satellite will be India's 100th satellite in space". Prime Minister Narendra Modi greeted ISRO on the successful launch and the countdown began at 5.29 am in the Mission control at Sriharikota for the rocket launch at 9.28 am on Friday.
Furthermore Cartosat-2 series was the first to be separated from the rocket and had injected into the sun synchronous orbit at 505 km above the earth and moreover the Cartosat-2 series would orbit around the earth for five years. Moreover the micro satellite would be India's 100th satellite in space around the earth's orbit.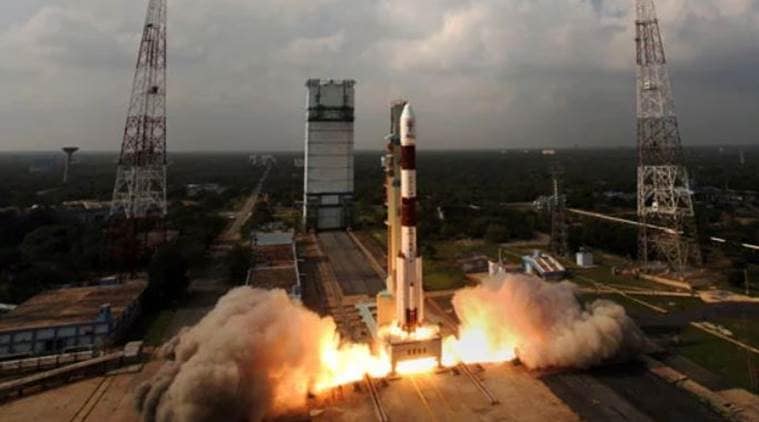 Ram Mohan Naidu's Hindi speech in Lok Sabha became talking point

Accordingly Ram Mohan Naidu's natural, flawless speech in Hindi without any script has left many shocked. Meanwhile be it the clarity or the perfect choice of words or, Naidu appeared to be a native Hindi speaker. Moreover at the same time, the substance in his speech is what is winning him applause.