According to sources India on Friday had deployed a remote sensing Cartosat, which was its 100th satellite in space and 30 other satellites, which includes 28 from six nations into the earth's orbit after a copybook launch from its spaceport in Sriharikota. The PSLV – C40 roared into the clear sky following a 24 hour countdown.
Meanwhile ISRO Satellite Centre Director M. Annadurai stated that "The Micro Satellite will be India's 100th satellite in space". Prime Minister Narendra Modi greeted ISRO on the successful launch and the countdown began at 5.29 am in the Mission control at Sriharikota for the rocket launch at 9.28 am on Friday.
Furthermore Cartosat-2 series was the first to be separated from the rocket and had injected into the sun synchronous orbit at 505 km above the earth and moreover the Cartosat-2 series would orbit around the earth for five years. Moreover the micro satellite would be India's 100th satellite in space around the earth's orbit.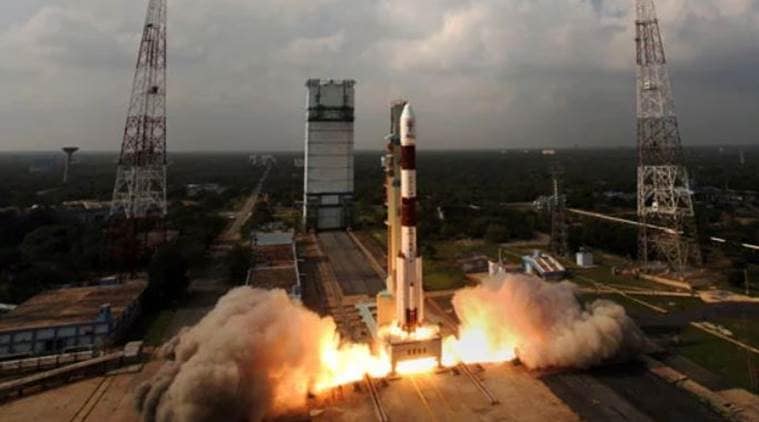 Trump coming out with reforms giving H-1B visa holders certainty to stay in US

Washington sources reported that H-1B workers are "frequently" placed in poor working conditions and "vulnerable to abuse", a US think tank claimed seeking reforms such as substantial increase in wages. Meanwhile in a report, the South Asia Center of the Atlantic Council also sought safeguards like providing fair working conditions, and greater employment rights for those working under the visa program.