According to sources the French luxury group LVMH Moet Hennessy Louis Vuitton, may invest a staggering million Rs 3250 crore in Patanjali Ayurveda. This will be the biggest ever foreign investment in India's FMCG brand. Meanwhile Patanjali spokesperson SK Gupta Tijarawala corroborated the same on Twitter.
SK Gupta said "Acharya Balkrishna MD of Patanjali has said that just as we use foreign technology for our development, we do not hesitate to use foreign funds for the benefit of our country, but we will take it on our own terms.will not give share or stake".
Meanwhile currently Patanjali is seeking Rs 5000 crore to set up plants in Nagpur, Greater Noida, Assam, Chhattisgarh, Andhra Pradesh, Telangana, Haryana and Rajasthan and for the cultivation of aromatic and herbal plants on 10,100 acres.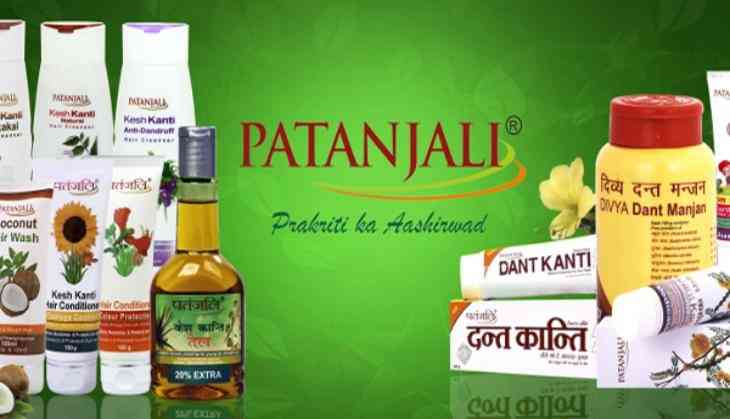 Federal judge dismissed porn star Stormy Daniels' defamation lawsuit against Trump

New York sources reported that Daniels sued Trump after he said in a tweet in April that her story of a man threatening her not to come forward with her story of her alleged affair with Trump was "a total con job". Meanwhile she argued Trump's tweet, posted April 18, "attacks the veracity of her account" of the incident and District Judge S. James Otero wrote in his opinion on Monday that Trump's