According to sources the French luxury group LVMH Moet Hennessy Louis Vuitton, may invest a staggering million Rs 3250 crore in Patanjali Ayurveda. This will be the biggest ever foreign investment in India's FMCG brand. Meanwhile Patanjali spokesperson SK Gupta Tijarawala corroborated the same on Twitter.
SK Gupta said "Acharya Balkrishna MD of Patanjali has said that just as we use foreign technology for our development, we do not hesitate to use foreign funds for the benefit of our country, but we will take it on our own terms.will not give share or stake".
Meanwhile currently Patanjali is seeking Rs 5000 crore to set up plants in Nagpur, Greater Noida, Assam, Chhattisgarh, Andhra Pradesh, Telangana, Haryana and Rajasthan and for the cultivation of aromatic and herbal plants on 10,100 acres.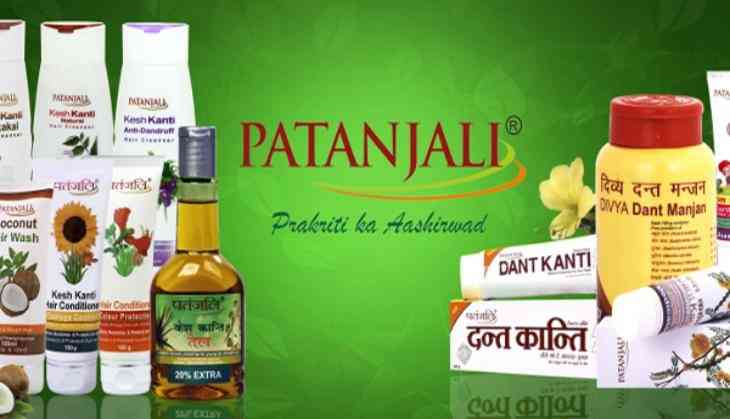 After Queen, Prince Charles the next Head of Commonwealth

According to sources this decision was made by leaders during a retreat at Windsor Castle on Friday afternoon. Meanwhile Commonwealth leaders said in a statement that "They recognize the role of the queen in championing the Commonwealth and its peoples and the next head of the Commonwealth shall be His Royal Highness Prince Charles, the Prince of Wales."