Sources have Kolkata stated that after dissenting BJP leader and former Union finance minister Yashwant Sinha had criticized the 2018-19 Union Budget presented by Arun Jaitley, saying there was no application of mind while preparing it. Meanwhile Sinha, who was the finance minister in Atal Bihari Vajpayee's cabinet, said the budget did not keep in mind the global and domestic contexts under which it was being thought out.
He said at a seminar organized by the Calcutta Chamber of Commerce in Kolkata "It seems that Finance Minister Arun Jaitley did not apply his mind to the budget speech. If that be so, then he must not have applied his mind while preparing the budget itself". Moreover Sinha said the budget had announced a number of schemes, particularly in the health sector, which were not properly thought out.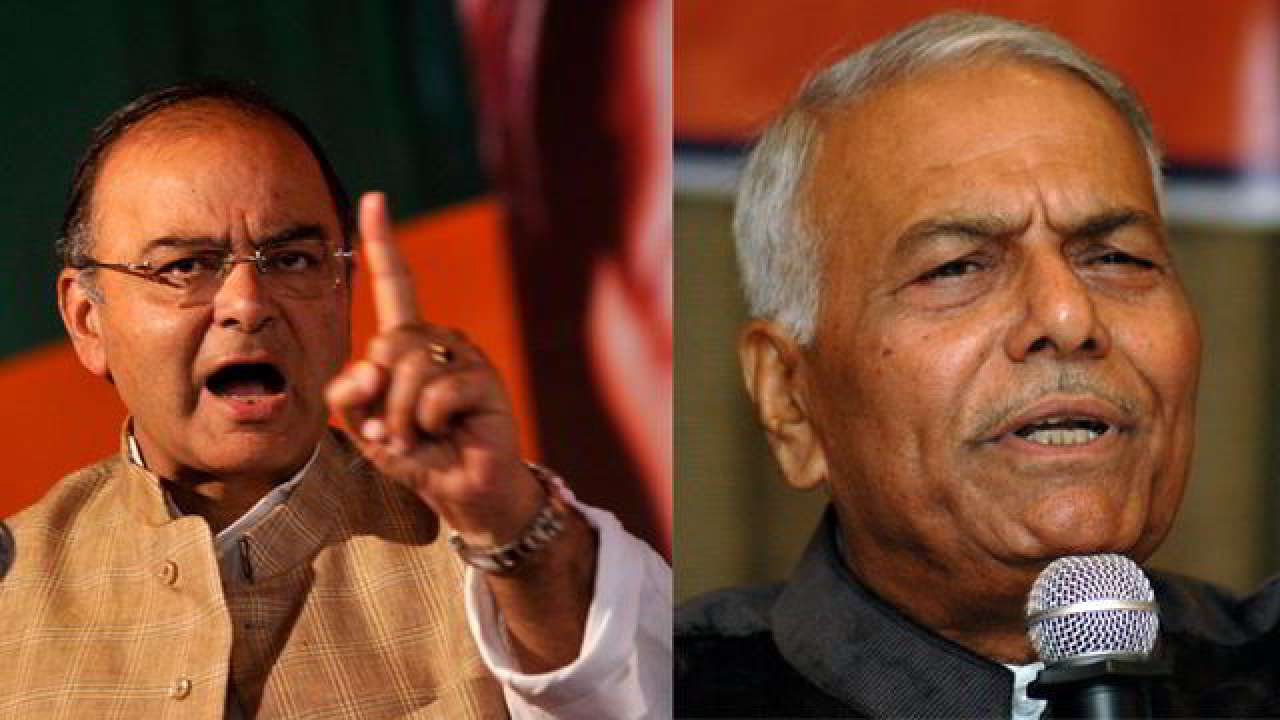 Further pointing out that this was the last full budget of the present government as Lok Sabha polls were due in 2019, he said the decision to recapitalize the banks was announced very late and the backlog of stalled projects was not eliminated. Sources have stated that Sinha also criticized the Finance Bill, saying the government was making several amendments through it, which should not have been the case.


BJP's Rafale deal explanation, and Congress turn!

The social media has been filled with rift between BJP and Congress over the Rafale fighter Jet deal. Both the political parties have released videos explaining the Rafale deal, trying to explain the deal that took place. The first of these videos were released by the BJP party, who had put the video as a response to the statement by Congress president Rahul Gandhi that his party will present the Rafale deal of 2016 to get 36 fighter jets, to display the NDA government as corrupt.