Hyderabad sources have reported that a campaign would be held on February 15 here against the center's stance on minimum support price (MSP). Meanwhile the All India Kisan Sangharsh Coordination Committee (AIKSCC) called union finance minister Arun Jaitley speech a farce which doesn't help the farmers and is misleading.
Accordingly in this back drop, the AIKSCC an umbrella of 190 farmer's organization in the country would discuss on Kisan Mukti bills here and the issues will be discussed at length from February 12 to 19 at the district and mandal levels, as part of the campaign.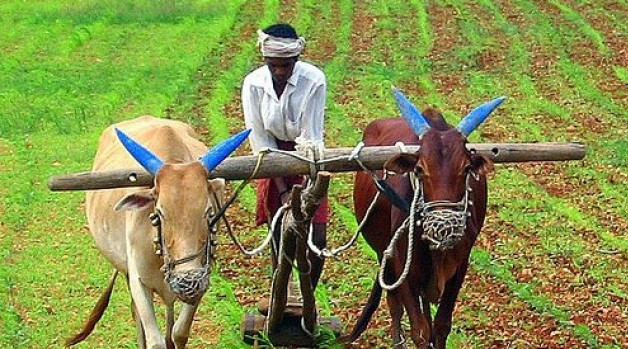 Moreover the convention would comprise AIKSCC convener VM Singh, Lok Sabha member Raju Shetty, Yogendra Yadav of Swaraj Abhiyan, Sunilam of Kisan Sangharsh Samiti, Madhya Pradesh. Further it may be recalled that Centre which was reeling under pressure, took the decision of fixing the price at 50* higher than the cost of production. However, an AIKSCC member told to media, "While the Union Budget is being described as farmers' budget, the actual allocations remained at just 2.3% as that of last year. There is no big change as claimed by the union finance minister."


UP minister's tells people to burn politicians!

Uttar Pradesh minister Omprakash Rajbhar's shocking statement asking people to burn politicians who separate Hindus and Muslims has turned out to be a burning topic and a big controversy. One of the prominent members of BJP alliance in Uttar Pradesh is Suheldev Bhartiya Samaj party and Rajbhar is the leader of the party, who always speaks in controversial manner.