The famous Kingfisher Company Head, Vijay Mallya is currently in the hiding in London, as he hasn't repaid any of the loans he had taken in Indian banks. With many cases of frauds filed against him in India, he has been constantly evading paying the loans and all the efforts to arrest him and bring him to India have ended in vain as he has escaped every time , with his influential image. 
In this scenario, as an RTI petition was filed to the government to know the total value of all the loans taken by Mallya which are yet to be paid, the government finance ministry has responded that it has no clues on the total values, and it will not be divulging the data on Mallya's unpaid loans. It had always been accused that the Congress government was instrumental in giving Vijay Mallya huge Loans, and even last year , finance minister Arun Jaitley had accused congress, while congress had accused BJP government of being incapable of bringing Mallya to India.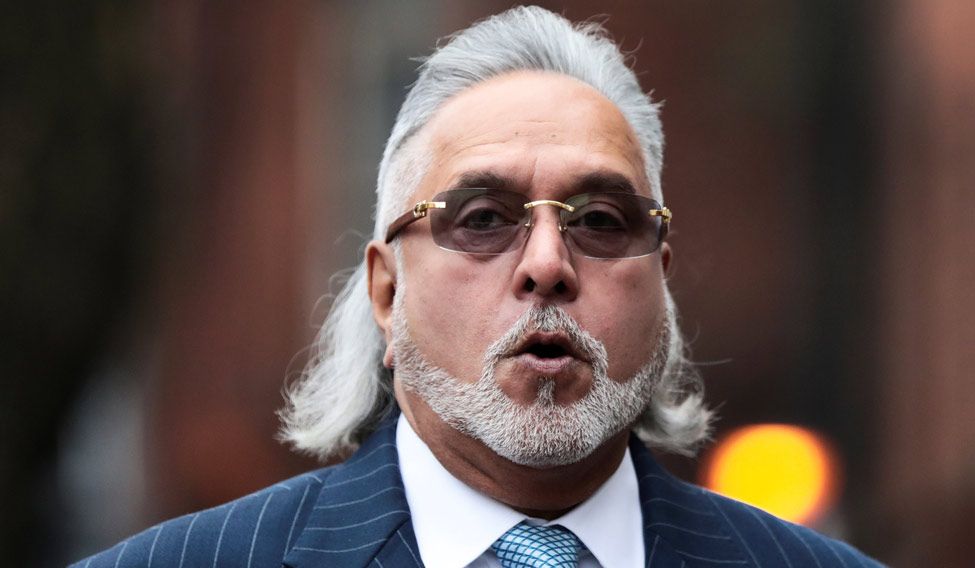 As an activist Rajiv Kumar Kher had filed an RTI to inquire on the amount of total loans taken by Mallya, the government has given a reply that it doesn't know the amount, with the further explanation that Mallya has taken various loans from various banks signing numerous agreements, and the government is unsure of the amount of loans he has taken from different banks, and hence it is not possible to give Vijay Mallya's loan details.  However the central information department has been triggered by this response and it has instructed the finance ministry to come up with a proper response, stating that when a question comes from the public, they can't be giving such replies


After Queen, Prince Charles the next Head of Commonwealth

According to sources this decision was made by leaders during a retreat at Windsor Castle on Friday afternoon. Meanwhile Commonwealth leaders said in a statement that "They recognize the role of the queen in championing the Commonwealth and its peoples and the next head of the Commonwealth shall be His Royal Highness Prince Charles, the Prince of Wales."