According to sources it was stated that TDP MP and industrialist Galla Jayadev has come down heavily on the BJP which has been doing gross injustice to Andhra Pradesh. Meanwhile in his stentorian, constructive, elaborate speech in Lok Sabha, Galla Jayadev talked about how PM Modi, Finance Minister Arun Jaitley have "deceived", "betrayed" the people of AP.
Further Galla Jayadev directly attacked BJP and its plans to ally with YSRCP and "cheating" people of AP, its ally TDP. Meanwhile according to sources when talking about the funds Centre has issued to AP so far, Jayadev stated that the collections of Baahubali is far more than what the Centre issued to the AP.
Sources have reported that Jayadev thoroughly lashed out at the BJP for continuously cheating the people of AP. Moreover he even recalled how Congress being strongest in AP became zero after playing with the people of AP.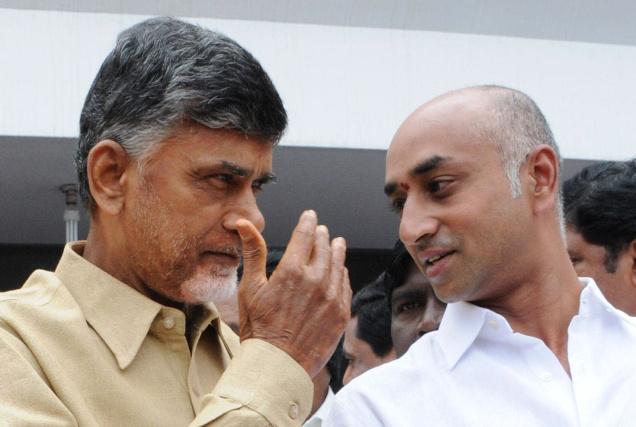 RGV says as per tweet 49% of votes polled for Pawan and 51% for Porn

According to sources controversies and RGV's tweets always go hand in hand and when it comes to tweeting about Pawan Kalyan, the filmmaker goes to extreme levels in choosing the words to either praise or contradict him. Presently RGV discernibly crossed his limits and associated his fondness for porn with Pawan Kalyan which did not go well with the fans of Pawan Kalyan.