Washington sources have stated that US President Donald Trump commented on recent stock market volatility for the first time on Wednesday, suggesting a wild sell-off may be due to good news about the economy.
According to sources Donald Trump tweeted that "In the 'old days,' when good news was reported, the Stock Market would go up". "Today, when good news is reported, the Stock Market goes down." The real estate tycoon suggested that was a "big mistake, and we have so much great news about the economy".
Sources have stated that Tuesday's sell-off and partial recovery on Wall Street have been fueled by expectations that rising wages and inflation will spur the Federal Reserve to raise interest rates. Meanwhile throughout his presidency, Trump has sought to portray record rises on Wall Street as indicative of the broader economy, rather than a reflection corporate America.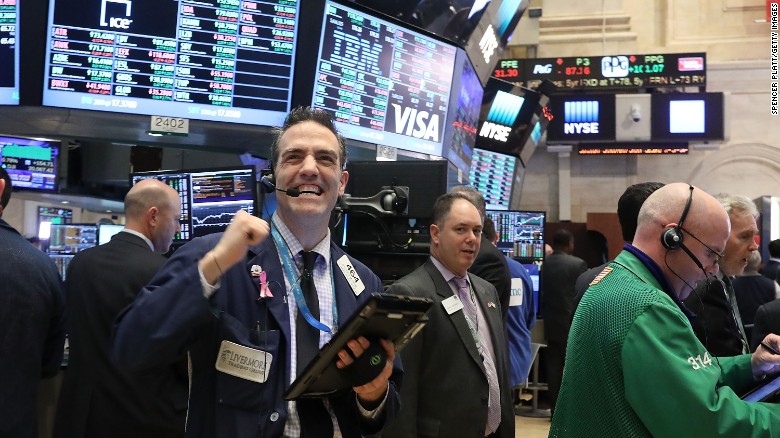 RGV says as per tweet 49% of votes polled for Pawan and 51% for Porn

According to sources controversies and RGV's tweets always go hand in hand and when it comes to tweeting about Pawan Kalyan, the filmmaker goes to extreme levels in choosing the words to either praise or contradict him. Presently RGV discernibly crossed his limits and associated his fondness for porn with Pawan Kalyan which did not go well with the fans of Pawan Kalyan.