Chennai sources have reported that Yoga guru Baba Ramdev has decided to skip the 7th International Transnational Cancer Research Conference organized by IIT Madras following the controversy over his participation as chief guest in the event. Meanwhile the US based MD Anderson Cancer Centre has also has backed out of sponsoring the event.
Accordingly the theme of the conference is "Cancer prevention and treatment: From Ancient Medicine to Modern Medicine." Meanwhile Ramdev in agreement with Assam health minister Himanta Biswa Sarma said, "Everything is related to karma, our birth and death are related to karma and many reasons cause diseases and one among them is karma."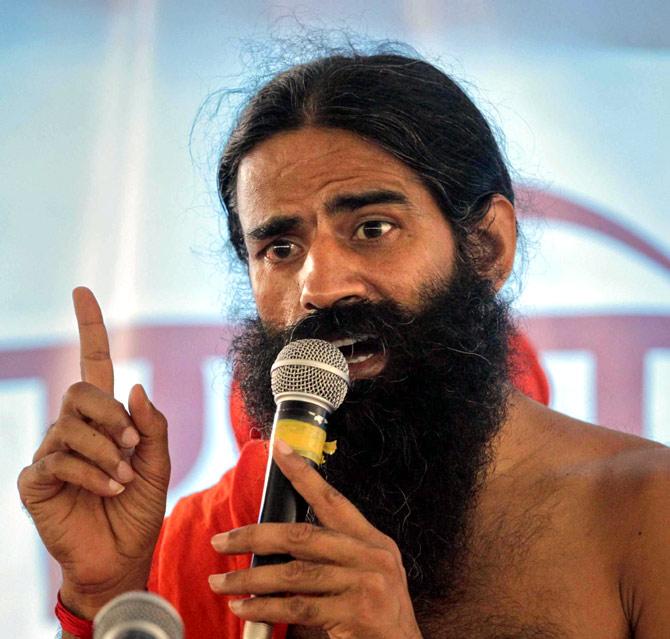 Sources in IIT Madras stated that "His name was suggested by the conference committee that comprises eminent scholars and oncologists and following the controversy, he informed the organizers that he will not participate in the event". Moreover the international conference will be conducted at Westin hotel in Taramani from February 8 to 11.


IFF kick-started in Chennai

Accordingly the 16th edition of the Chennai International Film Festival was kicked off in the city on Thursday with an inaugural function held at Kalaivanar Arangam. Reports added the festival will continue for a week until December 20. It is spearheaded by Indo Cine Appreciation Foundation (ICAF), CIFF is an annual event that showcases some of the best National and International films and draws a huge crowd of cinephiles, both young and old from across the state.