Chennai sources have reported that Yoga guru Baba Ramdev has decided to skip the 7th International Transnational Cancer Research Conference organized by IIT Madras following the controversy over his participation as chief guest in the event. Meanwhile the US based MD Anderson Cancer Centre has also has backed out of sponsoring the event.
Accordingly the theme of the conference is "Cancer prevention and treatment: From Ancient Medicine to Modern Medicine." Meanwhile Ramdev in agreement with Assam health minister Himanta Biswa Sarma said, "Everything is related to karma, our birth and death are related to karma and many reasons cause diseases and one among them is karma."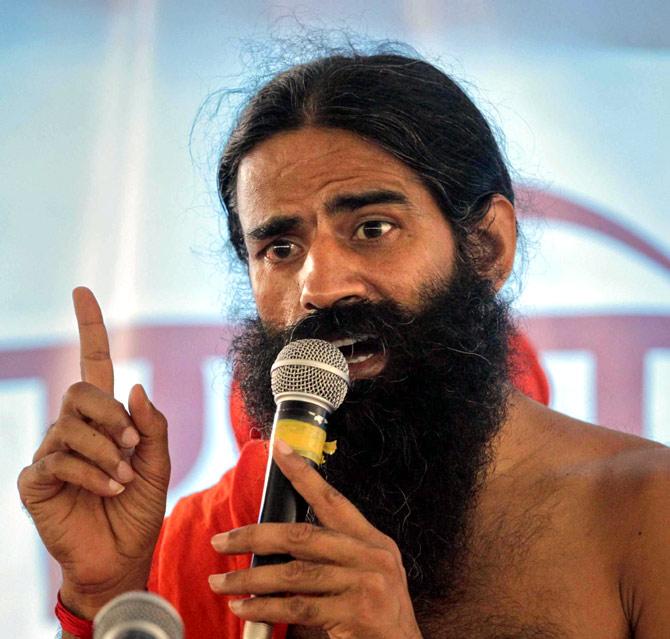 Sources in IIT Madras stated that "His name was suggested by the conference committee that comprises eminent scholars and oncologists and following the controversy, he informed the organizers that he will not participate in the event". Moreover the international conference will be conducted at Westin hotel in Taramani from February 8 to 11.


Is Modi Government ready to face first No Trust Motion be held tomorrow?

As per report from New Delhi from Monsoon Parliament session which began from yesterday, after evading the discussion and debate on the No-Confidence Motion in the last session of the Parliament, finally BJP led NDA is gearing up to face its first ever No-Trust Motion. Meanwhile the Speaker has notified that the discussion on the No-Confidence Motion moved by Telugu Desam Party will take place on Friday (July 20), Modi & Co is getting prepared for the crucial debate.