According to sources BJP government is looking to make a "major assault" on the Constitution if the ruling party gets a majority in both the Houses of Parliament, says Congress MP Shashi Tharoor, who feels the attack on various constitutional provisions, like Article 370 on Kashmir and secularism, will be part of attempts to create a "Hindu rashtra" (nation).
Meanwhile Tharoor, a second-time Lok Sabha member from Thiruvananthapuram in Kerala, also feels that the Congress and like-minded secular parties should come together on a common platform to resist the Hindutva onslaught in the next Lok Sabha elections. According to him even the Left parties could come on that platform post elections if necessary.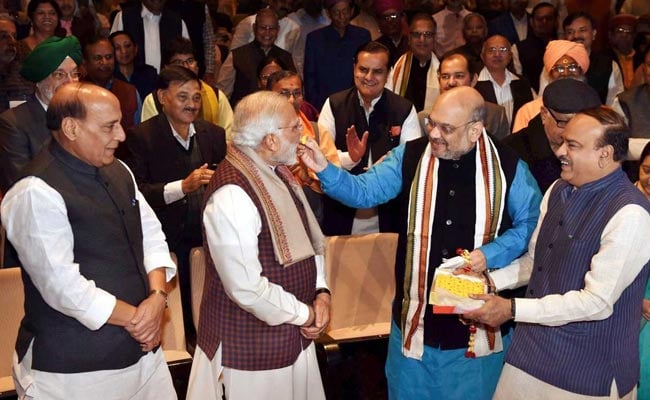 He said socialism, secularism, all that will have to go. If they are embarking on such a project, and thinks they are quite serious about it. The only thing is that they probably felt this would be too much of a risk to be taken on in the first term, unless they also have a majority in the Rajya Sabha. Further Tharoor said the BJP doesn't have a two-thirds majority now because almost no other party is going to go along with its approach. He said "Rather than fighting the battle prematurely, when they could lose."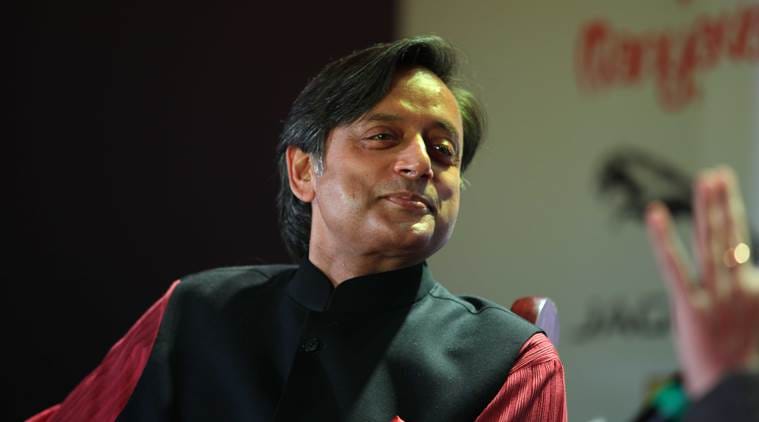 India's Top 15 Millionaires Daughters

While a father-daughter bonding is always considered to be always special, here are few of the daughters of richest people of our country. While most of the daughters of millionaires choose to follow footsteps of their fathers and take over the business, some pursue higher education to build their own business empire. Let's take a look into 15 top millionaire Businessman dad - daughters.