Chocolate Day is celebrated on February 9 every year. It is celebrated as the third day of Valentine's Week, right after Propose Day. Valentine's Week is a 7 day long celebration of all things lovey-dovey that begins on February 7 and ends on February 14, with Valentine's Day.
Meanwhile the days during Valentine's Week are Rose Day, Propose Day, Chocolate Day, Teddy Day, Promise Day, Hug Day, Kiss Day and finally, Valentine's Day. Chocolate Day, as the name itself suggests, is dedicated to everyone's favorite sweet treat.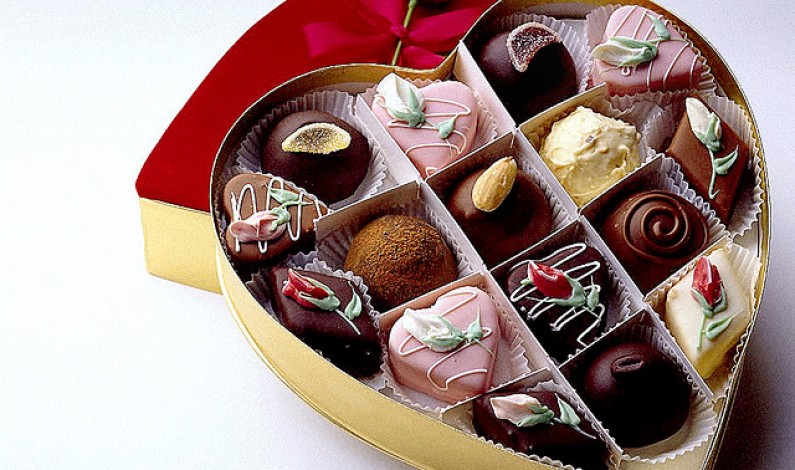 According to sources it is celebrated by giving chocolates to your loved ones to let them know how much you value them. No matter how young or old, everyone appreciates chocolate. And more than the gift itself, it is the thought behind it that counts. So go ahead and give your mom, dad, best friend and significant other their favorite chocolate and see the smiles light up their faces.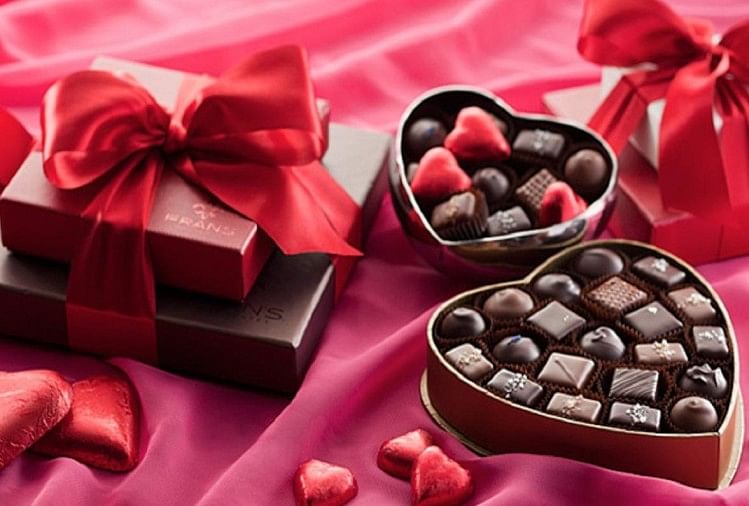 Trump participates in UNGA events & bilateral meetings from September 24-27

Sources from United Nations stated that President Donald Trump will talk about protecting US sovereignty, expanding relations with countries that share similar values and call for a halt to the spread of weapons of mass destruction during next week's gathering of world leaders at the UN General Assembly. Meanwhile Trump will participate in a number of UN General Assembly (UNGA) events and bilateral meetings from September 24-27.