Chocolate Day is celebrated on February 9 every year. It is celebrated as the third day of Valentine's Week, right after Propose Day. Valentine's Week is a 7 day long celebration of all things lovey-dovey that begins on February 7 and ends on February 14, with Valentine's Day.
Meanwhile the days during Valentine's Week are Rose Day, Propose Day, Chocolate Day, Teddy Day, Promise Day, Hug Day, Kiss Day and finally, Valentine's Day. Chocolate Day, as the name itself suggests, is dedicated to everyone's favorite sweet treat.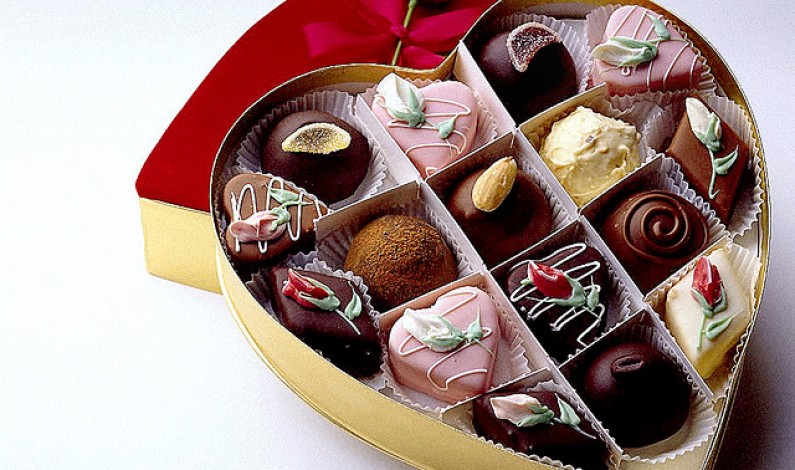 According to sources it is celebrated by giving chocolates to your loved ones to let them know how much you value them. No matter how young or old, everyone appreciates chocolate. And more than the gift itself, it is the thought behind it that counts. So go ahead and give your mom, dad, best friend and significant other their favorite chocolate and see the smiles light up their faces.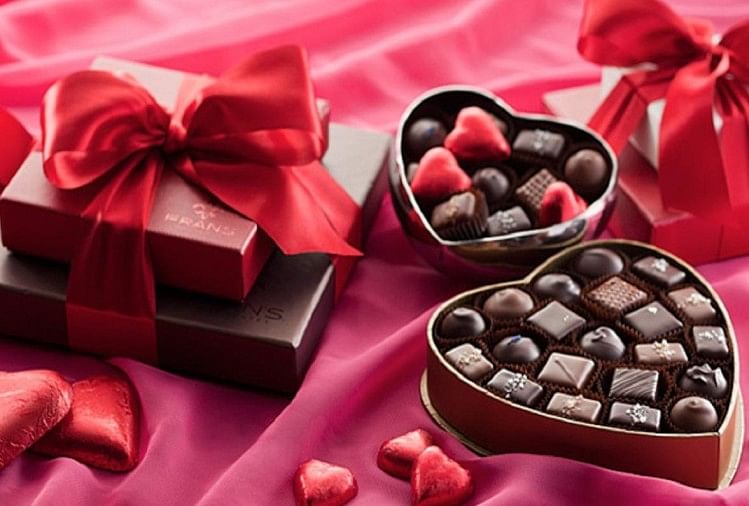 After Queen, Prince Charles the next Head of Commonwealth

According to sources this decision was made by leaders during a retreat at Windsor Castle on Friday afternoon. Meanwhile Commonwealth leaders said in a statement that "They recognize the role of the queen in championing the Commonwealth and its peoples and the next head of the Commonwealth shall be His Royal Highness Prince Charles, the Prince of Wales."