2 Indian press reporters were arrested in Maldives, creating a ruckus, and sending shock waves across the country. These two reporters were working for AFP News Company. The high court of Maldives had made an order on February 1 that Former Maldives president Mohmmad Naseed and 9 others must be released from the prison. 
However the current President Abdulla Yameen had refused to follow the court order. Besides, Abdulla Yameen also declared an emergency state with immediate effect starting from Monday, for the next 15 days, in the country. Within just few hours of the emergency declaration, Abdulla Yameen had sent orders as per which former president Abdul Gayoom, High court chief justice Abdul Sayeed and judge Ali Hameed were arrested.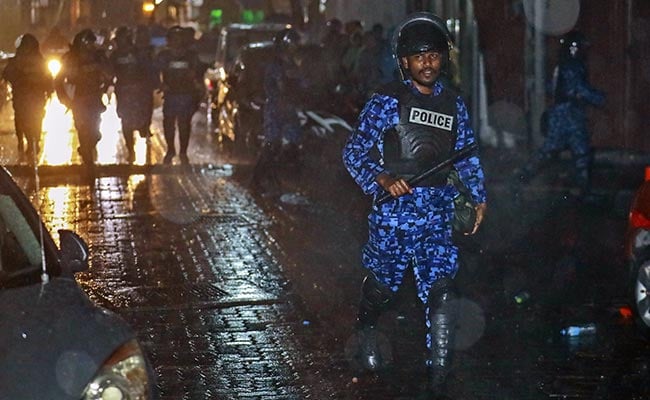 Due to the sudden declaration of the emergency and the tense political scenario existing in Maldives,the country is facing huge chaos and confusion. In such a situation, two Indian press reporters of AFP News Company have been arrested as well, and the condition of them is yet to be announced.


Donald Trump calls Congressman Gianforte an incredible Montana leader

Washington sources reported that US President Donald Trump on Thursday praised a US congressman who assaulted a reporter, making light of the attack. Accordingly Greg Gianforte was sentenced to six months of deferred jail time, 40 hours of community service, 20 hours of anger management sessions and $385 in fines and court fees for the misdemeanor assault that propelled him and his congressional race into the national spotlight last year.