Accordingly February has come and love is in the air. A perfect occasion to profess your love and it is also the season to bury the hatchet and make up. The valentine's week kicked off at the beginning of this week. Couples welcomed it with Rose day and followed it up with propose day and chocolate day today is Teddy day. You might be wondering, why Teddy? It signifies that just like the soft teddy bear, you will stand by your partner through thick and thin.
Meanwhile although the cute animals are available in various sizes and vivid colors, each bear connotes a special meaning just like different colors of roses. Of course, if you know that your crush has a favorite color, you can always go ahead with his or her choice. Make sure you pick the right kind of fluffy toy to communicate your true feelings to the special one.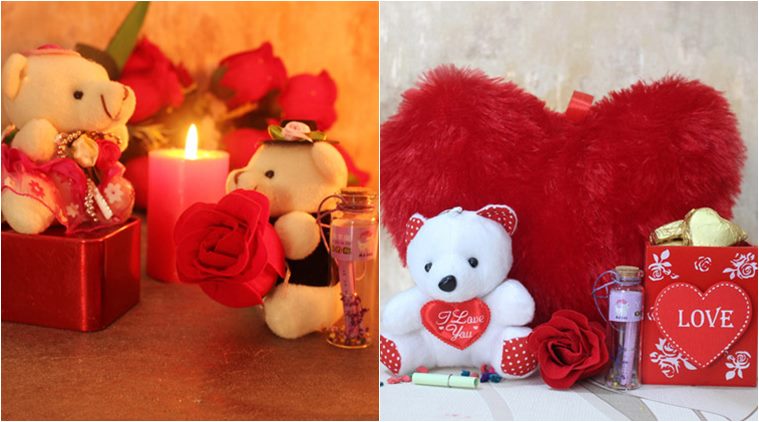 Red ted is the color of love and compassion, while white teddy bears look cute and innocent, they do not have a genuine meaning during the Valentine's Week.  Black means no, and getting a black bear on Valentine's Week suggests you are out of luck. Brown means you have broken his or her heart. Finally blue teddy signifies that your love is very deep and you're very serious about your relationship.


AK Sikri declines joining commonwealth tribunal!

Justice AK Sikri has rejected the central government position at the Commonwealth Secretariat Arbitral Tribunal (CSAT). CBI director Alok Verma was ousted from his post last week, with AK Sikri being an important member of the vigilance committee that was headed by Prime Minister Narendra Modi, and this was the committee that decided to remove