Chennai sources have reported that the late CM Jayalalitha's portrait will be unveiled in the State Assembly on Monday by Speaker P. Dhanapal. Accordingly the Chief Minister K. Palaniswami will preside over the function in the presence of Deputy Chief Minister O. Panneerselvam. Further it may be recalled that Palaniswami had met Prime Minister Narendra Modi in Delhi last May and submitted a letter urging him to unveil Jayalalitha's portrait in the Assembly.
Presently it appears that the PM has chosen to ignore the request even as his itinerary includes a trip to Puducherry close by for participating in the Auroville golden jubilee on February 24. He said "Amma had dedicated her life for the Tamils and left an indelible mark on the Indian political landscape. He sought Modi's "convenience to grace the occasion on any day during the month of July, 2017 as the chief guest of the function to be held in the Assembly Chamber and to unveil the portrait". 
Further by stating that there was nothing wrong in paying respect to  Jayalalitha, who was fully committed to people's welfare, he  had said that 'Amma' was elected Chief Minister six times and  regarded as a role model by Chief Ministers from other States.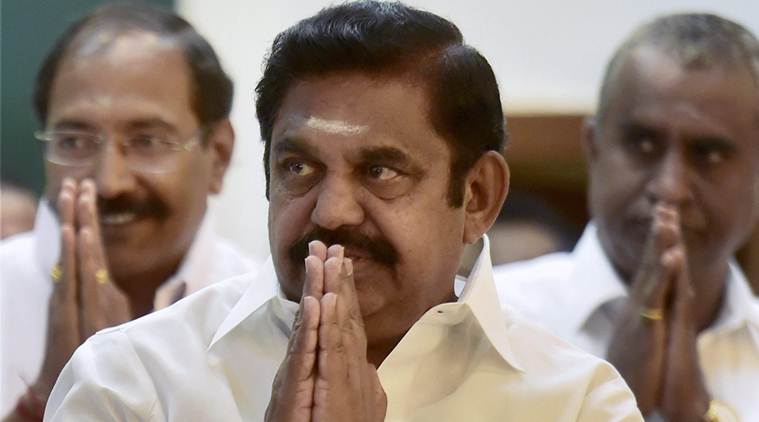 Tehelka Mathews makes another accusation on Jayalalitha's mysterious death!

Former Tehelka editor Samuel Mathews had recently released a documentary on Kodanadu murders and thefts, where he had accused the Tamilnadu Chief minister Edappadi Palanisamy of the murders in the estate for acquiring some evidence from the estate, following which a case was filed by the TN govt against him.