According to sources Congress President Rahul Gandhi had hit out at the Bharatiya Janata Party (BJP) saying the previous BJP government in the southern state "broke graft records" with numerous scams. Gandhi said "While Prime Minister Narendra Modi talks about corruption, he forgets that it was the BJP government led by BS Yeddyurappa that broke records in corruption with land scam, mining scam etc".
Earlier Yeddyurappa, the BJP state unit's president, was the Chief Minister of the state from 2008 to 2011, when he was forced to step down from the post over his alleged involvement in a land scam. Presently Gandhi is on a four-day visit to the poll-bound state, where legislative assembly elections are due in April-May. Moreover this was his first visit to the state after he took over as the party chief in December.
According to sources Gandhi also met the beneficiaries of Article 371-J under which people from the old Hyderabad-Karnataka region are given employment and seats for education on preference and priority. He recalled "Sonia Gandhi made sure the Hyderabad-Karnataka region got its special status and kept the promise, at a time when the BJP said it was not possible".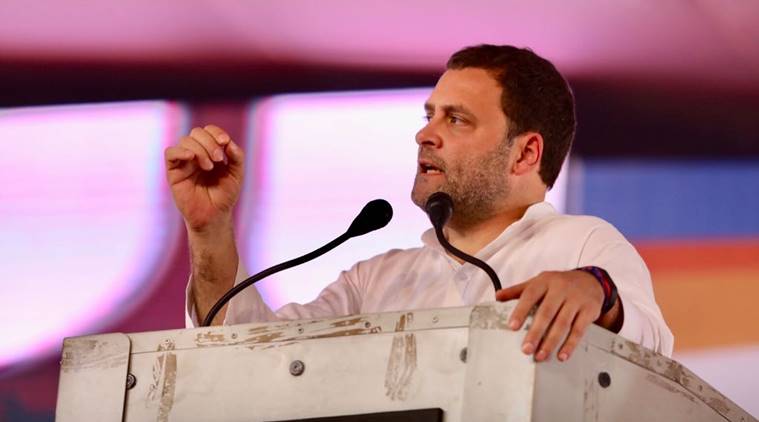 India's Top 15 Millionaires Daughters

While a father-daughter bonding is always considered to be always special, here are few of the daughters of richest people of our country. While most of the daughters of millionaires choose to follow footsteps of their fathers and take over the business, some pursue higher education to build their own business empire. Let's take a look into 15 top millionaire Businessman dad - daughters.