Saudi Arabia has been facing a huge political chaos of sorts, following which numerous princes of Saudi were arrested and jailed in prisons. Especially after Mohamad bin Salman ascended the throne, he has been taking several unexpected actions creating confusion in the country, and recently he had also ordered a probe into the assets owned and the values of those assets belonging to bureaucrats of the country. 
Following this search operation, numerous political leaders and bureaucrats were arrested and housed at the Luxury hotel ritz Carlton. With regards to his case, one of the richest in Saudi Arabia, Prince alwalid bin Dhalal was arrested, on charges of corruption, fraud and damaging the economy of the nation. These bureaucrats and rich people were stationed at the Ritz Carlton hotel, in a total of 492 rooms, making it into a temporary prison.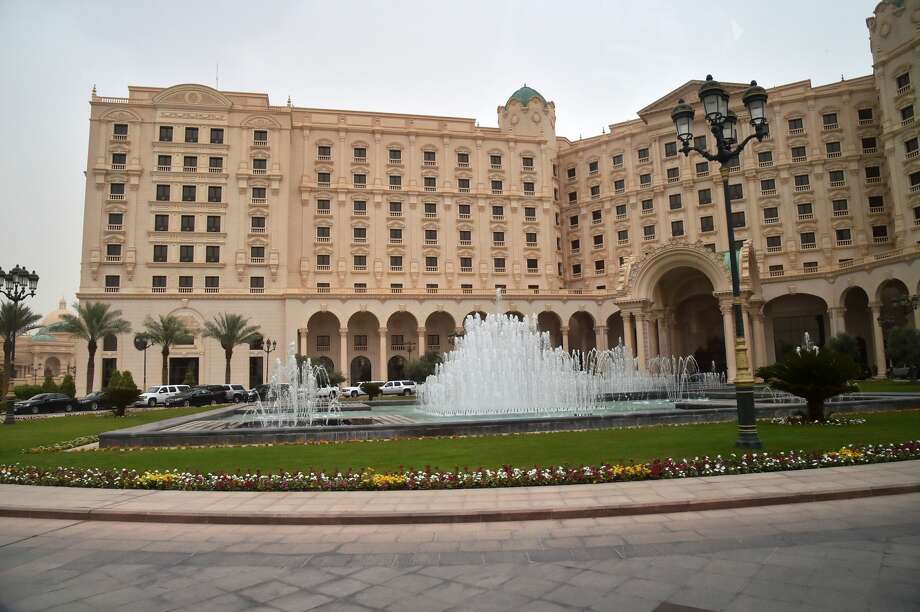 Now, Alwalid bin Dhalal has been released after reasoning that he was wrongly accused, following which many others were released, and currently of 381 arrested, 56 have been moved to different prisons and the rest released on conditional bail. Following this development, the hotel will begin to function normally for people, and the reservations are set to begin for public to stay at Ritz Carlton hotel from February 14, and the prices are also heavily slashed.