London sources stated that embattled liquor tycoon Vijay Mallya has lost another legal battle linked to his now defunct Kingfisher Airlines after the UK High Court awarded an estimated USD 90 million in claims. Meanwhile the latest case involving the businessman, whose extradition case over alleged loan, defaults amounting to around Rs 9,000 crores returns to Westminster Magistrates' Court in London on March 16, is related to the leasing of aircraft by Kingfisher Airlines dating back to 2014.
Meanwhile Justice Picken, in a judgment dated February 5 ruled that "the defendants have no real prospect of successfully defending the claim". Further the defendants in the claim brought by BOC Aviation in Singapore and BOC Aviation (Ireland) Ltd have been named as Kingfisher Airlines Ltd and United Breweries (Holdings) Ltd.
Accordingly the latest ruling comes weeks before India's extradition case against Mallya is set to come up for one of its final hearings before Chief Magistrate Emma Arbuthnot on March 16, with a judgment expected in May. Moreover the businessman remains on a 650,000-pound bail bond, extended until April 2 at the last hearing in the extradition case in January.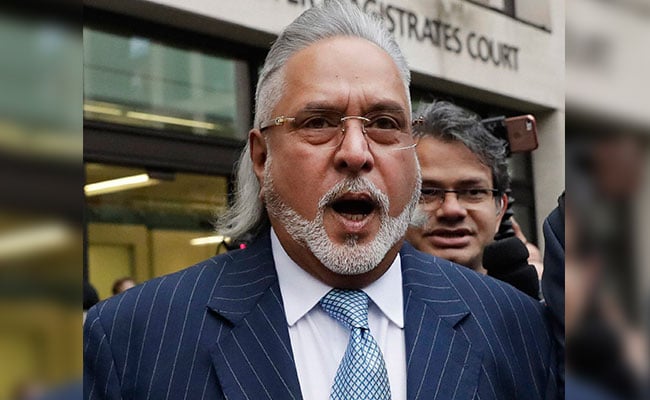 RGV says as per tweet 49% of votes polled for Pawan and 51% for Porn

According to sources controversies and RGV's tweets always go hand in hand and when it comes to tweeting about Pawan Kalyan, the filmmaker goes to extreme levels in choosing the words to either praise or contradict him. Presently RGV discernibly crossed his limits and associated his fondness for porn with Pawan Kalyan which did not go well with the fans of Pawan Kalyan.