According to sources Congress MP Shashi Tharoor a post of his on Canadian Prime Minister Justin Trudeau's picture is doing rounds on social media. Meanwhile Justin Trudeau along with his family visited Taj Mahal on Sunday and a picture of this was shared by one Jaysree Vijayan. Moreover Tharoor tweeted back saying, "Great picture but also hilarious that a guy in swim trunks managed to photo bomb the Prime Minister".
Accordingly the "guy" in question is Arvind Kejriwal whose picture was photo-shopped to appear behind the Trudeaus. When questioned by a user, Tharoor tweeted back, "Apologies. He hadn't noticed it was a photo-shopped image and feels always dangerous to trust genuine-looking photographs on social media!!"
Sources have stated that after the visit Trudeau wrote in the visitors' book, "Thank you for the wonderful visit to one of the most beautiful places in the world." Accordingly this is the Trudeau's second visit he first visited Taj Mahal when he was an 11 year old, accompanying his father, former Canadian Prime Minister Pierre Trudeau and this visit is to boost trade between the two nations.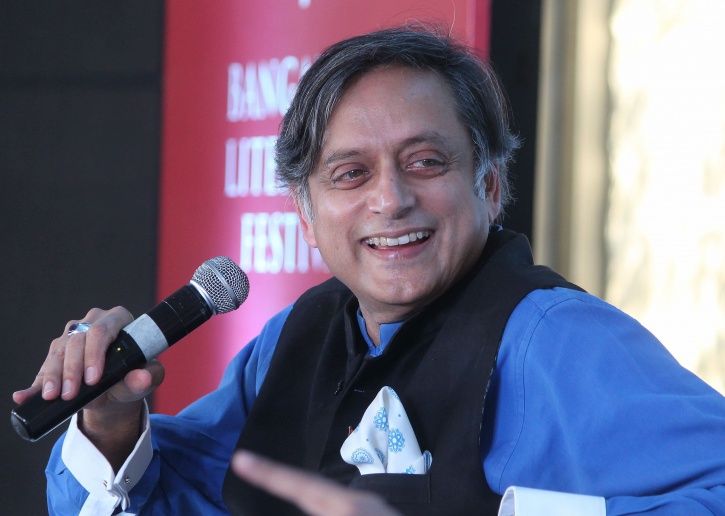 DMK Chief MK Stalin to attend Mamata Banerjee's Party meet on January 19

Chennai sources made a statement that Dravida Munnetra Kazhagam (DMK) president MK Stalin will participate in the meeting of opposition parties called by West Bengal Chief Minister Mamata Banerjee in Kolkata on January 19. Reports added MK Stalin had decided to participate in the meeting which is been organized by Mamata Banerjee later this weekend.