According to sources International Women's Day is also referred to as the UN Day for Women's Rights and International Peace. The primary intent behind marking the day is to celebrate achievements of women till date. Moreover the history of first women's empowerment dates back to 1908 in NYC when women numbering 15000 marched demanding the right to vote and better pay and work hours.
Meanwhile the first women' day was announced in 1909 by the Socialist Party of America. But the proposal to mark it as International Women's Day was made by Clara Zetkin the following year at Copenhagen in an International Conference of Working Women which got unanimous nod from the participants and delegates.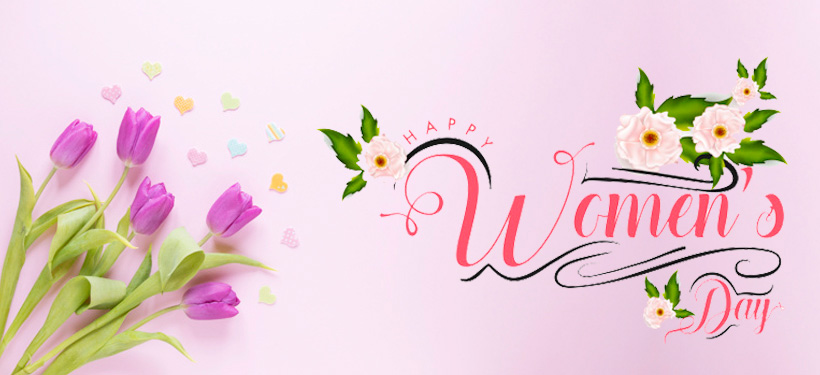 Further over 100 countries now celebrate International Women's Day. In fact countries like Afghanistan, Armenia, Azerbaijan, Belarus, Burkina Faso, Cambodia, China (for women only), Cuba, Georgia, Guinea-Bissau, Eritrea, Kazakhstan, Kyrgyzstan, Laos, Madagascar (for women only), Moldova, Mongolia, Montenegro, Nepal also mark International Women's Day as an official holiday for women.


Rahul Gandhi says TRS Chief was no less than Modi

Hyderabad sources stated that Congress President Rahul Gandhi on Monday dared Prime Minister Narendra Modi to a debate on the Rafale jet deal with France, reiterating his graft charge against the government. Meanwhile he said that he was ready for a debate with Modi at any place and time to prove that the government will get each Rafael jet for Rs 1,600 crore against the Rs 540 crore when the contract was signed during the earlier UPA rule.