According to sources International Women's Day is also referred to as the UN Day for Women's Rights and International Peace. The primary intent behind marking the day is to celebrate achievements of women till date. Moreover the history of first women's empowerment dates back to 1908 in NYC when women numbering 15000 marched demanding the right to vote and better pay and work hours.
Meanwhile the first women' day was announced in 1909 by the Socialist Party of America. But the proposal to mark it as International Women's Day was made by Clara Zetkin the following year at Copenhagen in an International Conference of Working Women which got unanimous nod from the participants and delegates.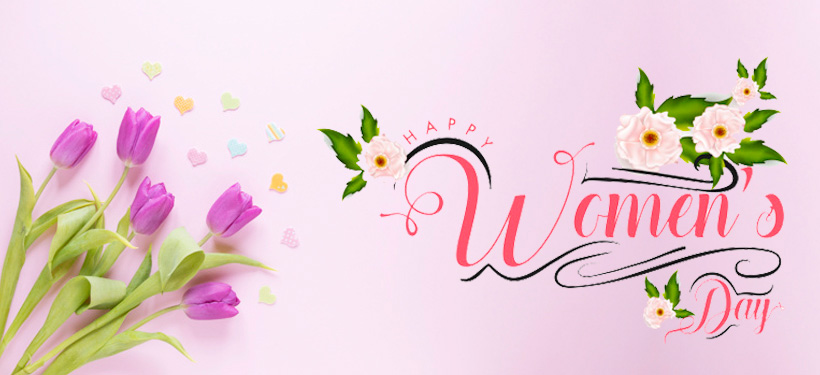 Further over 100 countries now celebrate International Women's Day. In fact countries like Afghanistan, Armenia, Azerbaijan, Belarus, Burkina Faso, Cambodia, China (for women only), Cuba, Georgia, Guinea-Bissau, Eritrea, Kazakhstan, Kyrgyzstan, Laos, Madagascar (for women only), Moldova, Mongolia, Montenegro, Nepal also mark International Women's Day as an official holiday for women.


Mega family ready to campaign for Pawan in 2019 Polls

Andhra Pradesh sources have stated that the entire Mega family, which stood behind Pawan Kalyan in Sri Reddy issue, is now contemplating to campaign for Pawan and Janasena in 2019 polls. While Naga Babu openly announced that he would join Janasena at appropriate time, now Ram Charan joined the chorus. Charan, who usually abstains from politics, too announced that he is ready to rally for Babai in elections which is indeed a happy moment for all mega fans.