According to sources International Women's Day is also referred to as the UN Day for Women's Rights and International Peace. The primary intent behind marking the day is to celebrate achievements of women till date. Moreover the history of first women's empowerment dates back to 1908 in NYC when women numbering 15000 marched demanding the right to vote and better pay and work hours.
Meanwhile the first women' day was announced in 1909 by the Socialist Party of America. But the proposal to mark it as International Women's Day was made by Clara Zetkin the following year at Copenhagen in an International Conference of Working Women which got unanimous nod from the participants and delegates.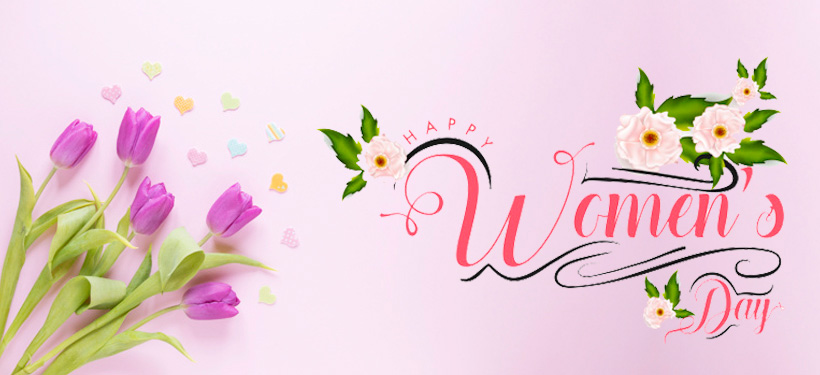 Further over 100 countries now celebrate International Women's Day. In fact countries like Afghanistan, Armenia, Azerbaijan, Belarus, Burkina Faso, Cambodia, China (for women only), Cuba, Georgia, Guinea-Bissau, Eritrea, Kazakhstan, Kyrgyzstan, Laos, Madagascar (for women only), Moldova, Mongolia, Montenegro, Nepal also mark International Women's Day as an official holiday for women.


Why KCR calls Chandrababu Naidu as Sani or Ill luck?

Hyderabad sources stated that Telangana caretaker chief minister and TRS supreme K Chandrasekhar Rao took a dig at his Andhra Pradesh counterpart, Chandrababu Naidu, calling him "sani" or ill luck which plagued the state. When addressing the media on the occasion of the release of the manifesto in part, he said that Chandrababu Naidu had nothing to do with Telangana, adding that Naidu came here around election time.