As per report Reliance Jio is not done giving away freebies yet and the company is now doling out more data to its users. Meanwhile Reliance Jio has recently added 10GB add-on data to select 4G users in India. Previously according to sources it was believed that the new add-on pack is due to the occasion of Holi. However, Jio is giving away 10GB additional data as a token of appreciation to its users for using the JioTV app.
Moreover the JioTV app is said to be declared as the "Best Mobile Video Content" at the Global Mobile Awards 2018 at MWC in Barcelona. Further according to Telecomtalk, the 10GB additional data pack will expire on 27 March 2018. Accordingly the new data add-on pack is completely an automated one which means some users may receive the additional data and others may not. Users can check the data add-ons via MyJio app on their smart phone.
Furthermore the free add-on data is available to select Jio Prime member which means non-Prime users won't get the benefit. As per report the free 10GB data is available on the existing data pack and also additionally, some report claims that Jio users can avail the 10GB add-on data by calling toll free number 1299.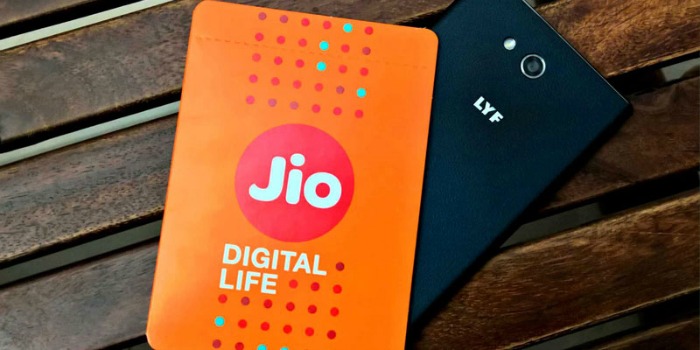 Mega family ready to campaign for Pawan in 2019 Polls

Andhra Pradesh sources have stated that the entire Mega family, which stood behind Pawan Kalyan in Sri Reddy issue, is now contemplating to campaign for Pawan and Janasena in 2019 polls. While Naga Babu openly announced that he would join Janasena at appropriate time, now Ram Charan joined the chorus. Charan, who usually abstains from politics, too announced that he is ready to rally for Babai in elections which is indeed a happy moment for all mega fans.