A VJ working with a popular music channel in Tamil, who had recently faced flak for criticizing and making fun of actor Suriya's height, has got herself into yet another trouble, as she hurled abuses and obscene language on a small boy, leading to the boy's parents filing a police complaint on the VJ.
During the release time of Suriya's Thaana Serndha Koottam, VJ Nivethitha and VJ Sangeetha of the Sun Music channel had trolled Suriya's height in the show "Frank aa Sollata", and their trolling was in bad taste and this lead to numerous fans of Suriya protesting against the two VJs before the channel's office.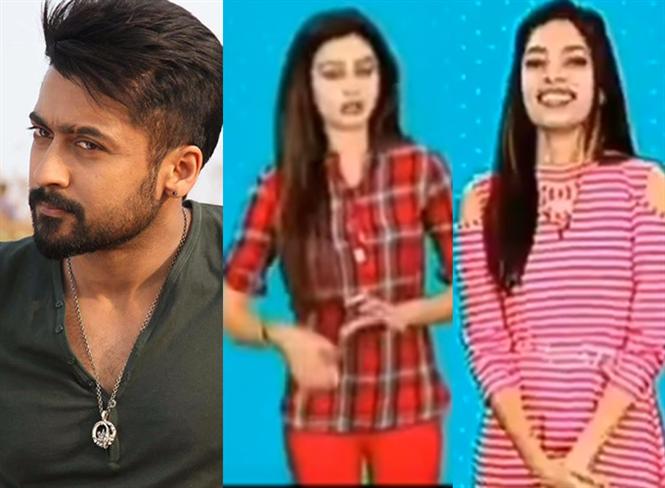 The same VJ has now faced yet another trouble. As she was driving her car rashly near Paris corner, she had got into a tussle with the parents of a kid, who was coming in another car. During the conflict with the parents, the VJ had reportedly used cuss words to scold the boy, following which a complaint was filed against her, and Nivedhitha too has reportedly filed a complaint against the boy's parents. However, it has been now confirmed that no cases have been filed. 


Will Vedanta's Copper Smelter be closed permanently?

Tuticorin sources stated that Tamilnadu government said on Thursday that it was seeking a permanent closure of a big copper smelter run by London-listed Vedanta Resources after 13 people died in protests demanding the closure of the plant on environmental grounds. Sandeep Nanduri, the top official of the district where the plant is located said "The government's position is very clear, it doesn't want the plant to run".