Hyderabad sources have stated that digital transactions in India hit 1.1 billion in January but lag way behind the government's target of 26 billion by this fiscal end (2017-18). According to this trend is being attributed to people switching back to cash transactions, where the two Telugu states top the country in digital transactions. The second highest in the country is bagged by Andhra Pradesh, at 1,839 digital transactions for every 1,000 persons.
Meanwhile other states which recorded higher digital transactions for every 1,000 persons were Himachal Pradesh (1,532) and Gujarat (1,053. The country-wide average digital transactions for every 1,000 persons were recorded at 23,872. Further according to provisional data released by the Reserve Bank of India, digital payment transactions increased in volume by 4.73% to 1.11 billion in January from 1.06 billion in December. 
However, only 14.8 billion digital transactions were undertaken across India from 1 April 2017 to January 2018. Moreover to promote digital transactions, the Centre announced in December 2017 that it will bear the MDR (Merchant Discount Rate) charges on transactions up to Rs 2,000 made through debit cards, BHIM UPI or Aadhaar-enabled payment systems.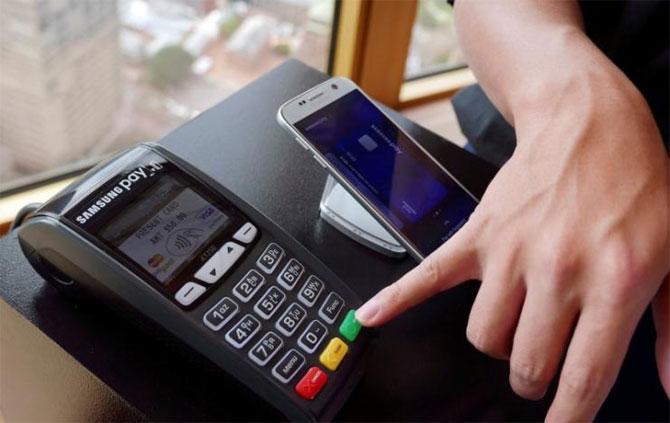 CM Chandrababu Naidu unveiled NTR statue

Accordingly Andhra Pradesh Chief Minister N Chandrababu Naidu on Friday unveiled a 36 feet tall statue of Telugu Desam Party (TDP) founder and actor turned politician N T Rama Rao at Sattenpalli in Guntur district. Reportedly the bronze statue has been erected on a 40 foot platform at NTR Sagar in the middle of the pond and the state government has plans to develop the region into a mini Tank Bund like the Hussainsagar in Hyderabad.