Hyderabad sources have made a statement that after Jai Telangana, the TRS president K Chandrasekhar Rao has taken up new sloganeering. Now, he will chant 'Jai Bharat' slogan all through the country. Sources have stated that the third front to be launched by KCR will also work under the big slogan.
Meanwhile the TRS leader already began exercise to prepare a political agenda for the alternative political front to BJP and Congress at national level. Further KCR will hold a series of meetings with various organizations, associations and individuals etc at India level and seek their suggestions.
Accordingly he will also meet Economists and retired Finance Secretaries of Government of India and these meetings will be followed with meetings with media houses, journalists, industrial houses, labor organizations and so on one after another. Furthermore he will hold meetings in Hyderabad as well as in New Delhi, Mumbai, Chennai, Kolkata and Bengaluru.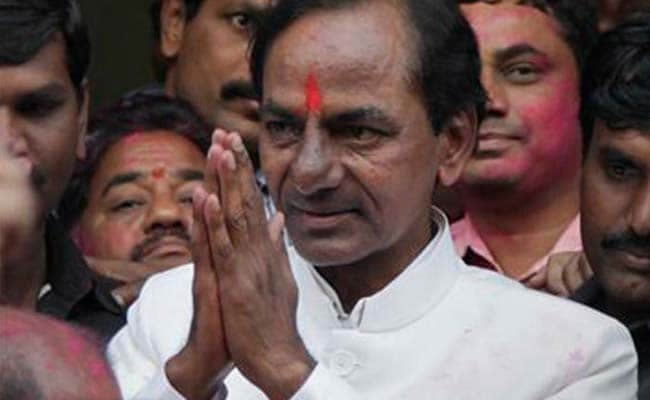 Will Owaisi help YS Jagan?

According to sources it was stated that MIM chief Asaduddin Owaisi has taken a serious note of Chandrababu Naidu during his political campaign in Telangana against TRS and MIM. Meanwhile Owaisi has stated that Jagan is his friend and he would campaign for him in Andhra Pradesh. Accordingly Owaisi said Chandrababu Naidu would taste it soon and also said he would vigorously campaign in favor of Jagan in the areas where his community is densely populated.