According to sources earlier in January, women led protests against U.S. President Donald Trump saw hundreds of thousands of women take to the streets in American cities as well as Sydney, London, Tokyo and other cities across Europe and Asia. Meanwhile many wore knitted pink cat eared "pussyhats," a reference to Trump's boast in a 2005 video made public during the election campaign about grabbing women's genitals.
Accordingly the Victoria and Albert Museum, a top tourist attraction in the British capital, is now showcasing a hat knitted by Jayna Zweiman, the co-founder of the Pussyhat project, which called on people to turn the women's march into a "sea of pink."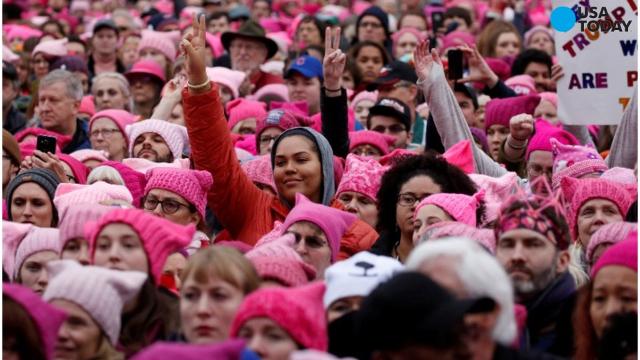 Corinna Gardner, a curator at the museum, said in a statement that "This modest pink hat is a material thing that through its design enables us to raise questions about our current political and social circumstance". Further the founders of the project, Jayna Zweiman and Krista Suh, called on people around the world to make the "pussyhats" for those attending the march, which took place the day after Trump's inauguration.


Budget family cars to be launched by Skoda in India very soon

New Delhi sources have stated that Skoda Auto has indicated that the partnership with Tata Motor's luxury arm is possible in the near future, the company's CEO told Bloomberg. Meanwhile the parent company Volswagen, which has been planning to launch affordable model for so long, will decide its strategy in the first half of this year, CEO.