According to sources airline's chief, Amar Abrol said just a few days ago, the budget passenger carrier announced the addition of Nagpur and Indore to its network, effective March 17. Accordingly it will also introduce new routes connecting Bengaluru, Kolkata, Goa, Indore and Nagpur. Meanwhile in addition, the airline will operate daily flights connecting its two hubs Bengaluru and Kolkata which will become operational from March 25.
He said "We are not shying away from India. We will first commence flight operations to new domestic destinations and increase frequencies. In all we are looking at starting flights to four to five new cities in this year". Further it recently started the "Big Sale" promotion with all-in one-way fares starting at Rs 799 for domestic travel.
Meanwhile according to Abrol, apart from adding more domestic flight frequencies, the airline is "steadily working" towards "break-even" by the year end. Furthermore on the perils of high crude oil prices denting the airline's ability to offer lower fares, Abrol said AirAsia India will continue to offer "lowest possible fares" to its customers.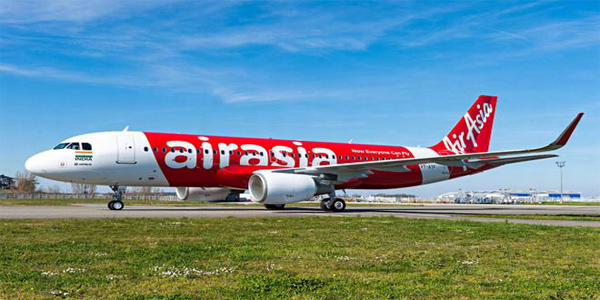 IFF kick-started in Chennai

Accordingly the 16th edition of the Chennai International Film Festival was kicked off in the city on Thursday with an inaugural function held at Kalaivanar Arangam. Reports added the festival will continue for a week until December 20. It is spearheaded by Indo Cine Appreciation Foundation (ICAF), CIFF is an annual event that showcases some of the best National and International films and draws a huge crowd of cinephiles, both young and old from across the state.