According to sources airline's chief, Amar Abrol said just a few days ago, the budget passenger carrier announced the addition of Nagpur and Indore to its network, effective March 17. Accordingly it will also introduce new routes connecting Bengaluru, Kolkata, Goa, Indore and Nagpur. Meanwhile in addition, the airline will operate daily flights connecting its two hubs Bengaluru and Kolkata which will become operational from March 25.
He said "We are not shying away from India. We will first commence flight operations to new domestic destinations and increase frequencies. In all we are looking at starting flights to four to five new cities in this year". Further it recently started the "Big Sale" promotion with all-in one-way fares starting at Rs 799 for domestic travel.
Meanwhile according to Abrol, apart from adding more domestic flight frequencies, the airline is "steadily working" towards "break-even" by the year end. Furthermore on the perils of high crude oil prices denting the airline's ability to offer lower fares, Abrol said AirAsia India will continue to offer "lowest possible fares" to its customers.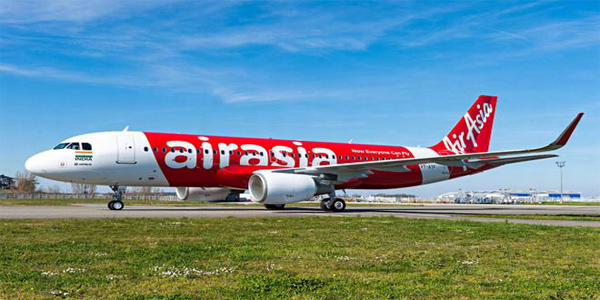 PM Narendra Modi catapults more projects in Varanasi

Lucknow sources stated that Launching development projects worth Rs 550 crore, Prime Minister Narendra Modi said Varanasi is being developed as the "Gateway to East India" and presented a report card to voters of his Lok Sabha constituency, claiming that before his election the holy city was at the mercy of the Lord under previous governments.