According to latest report one in every three of 36% of women in India receives sexual and inappropriate calls or SMS' at least once a week. Meanwhile a survey has found which was conducted by communication app True caller, the survey titled "Understanding the Impact of Harassment and Spam Calls on Women", showed that 78% of women receive harassment calls with inappropriate and sexual content, while 82% receive unsolicited videos and pictures with inappropriate and sexual content at least once a week.
Meanwhile on an average, 50% of these calls and texts were anonymous, 11% were made by stalkers, and 3% were from a person known to them. Nearly two-thirds (62%) of the women were found to have taken measures against these calls, while 65% blocked the harasser's number, and another 48% installed a call blocking app.
But, only 10% of women filed a complaint to the police, while 7% named and shamed the spammer on social media. Further according to the True caller's Insights 2017 report, India is plagued by the highest number of spam calls in the world, with the average True caller user receiving 22.6 spam calls per month. Moreover according to sources at least once a week, 72% of the women surveyed received calls from fraudsters seeking to collect payments or sensitive personal data, with 4% receiving counterfeit calls almost daily.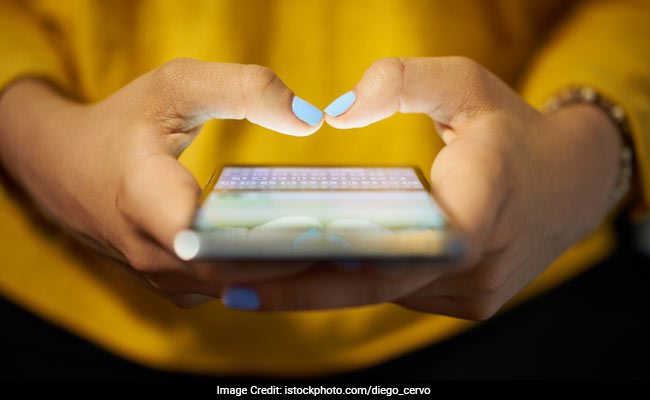 Southern states join hands against Modi!!

Despite heavy troubles given to people with demonetization, to the traders and businessmen with the implementation of GST, and the constant failures and non implementation of promised and proposed government schemes leading to a drastic economic downfall, the Modi lead government has been in the rule yet. However, the situation has now deteriorated further. The Modi lead BJP had won the 2014 Lok Sabha elections, winning by a majority of 282 seats, and coming to rule.