US President Donald Trump has accepted to meet North Korean leader Kim Jong Un on denuclearization. This has come as an unexpected announcement from the USA President. This meeting will happen by the end of May.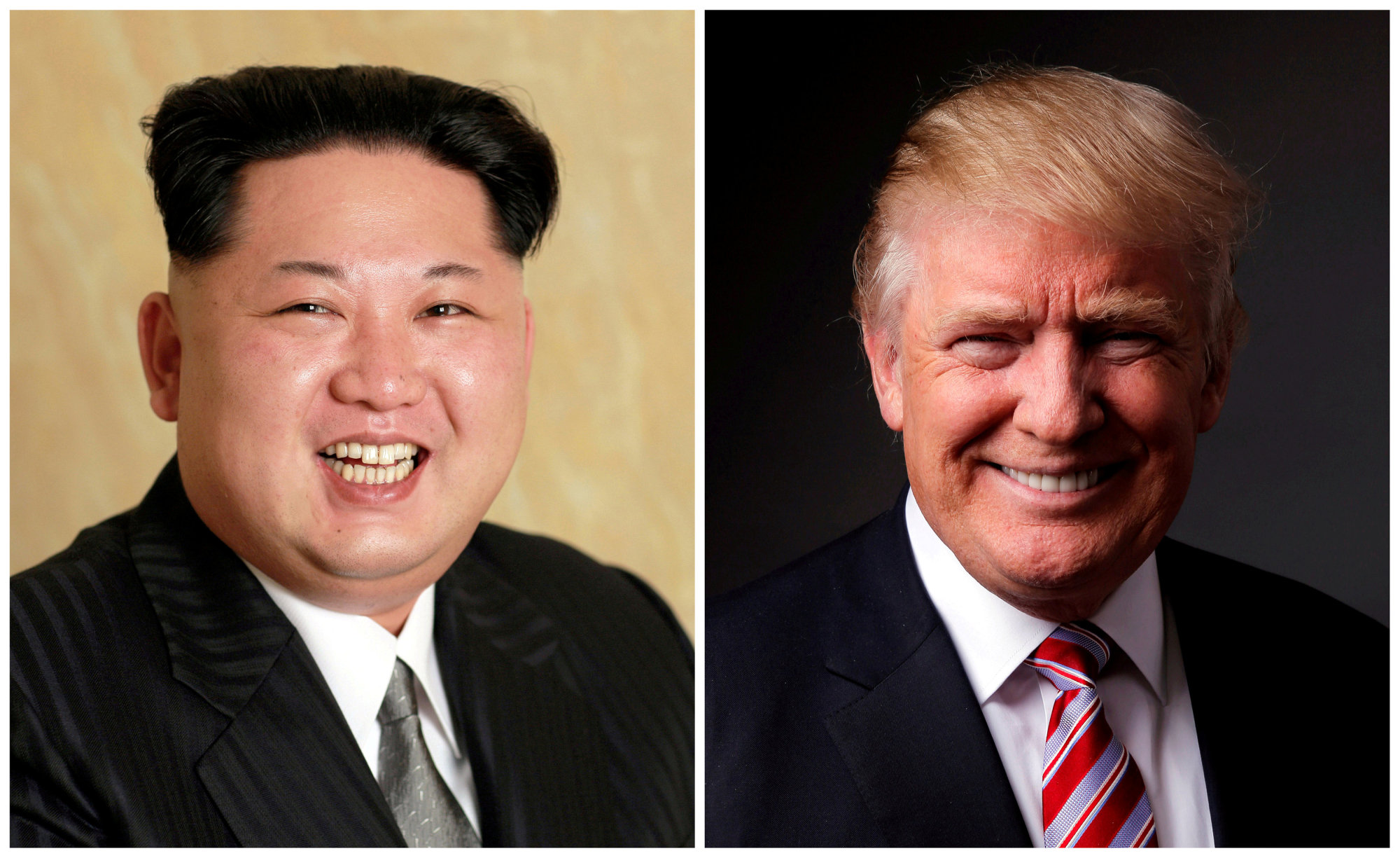 South Korean national security chief Chung Eui-Yong said, "Yes, A meeting is planned for our meeting on denuclearization. Kim pledged that North Korea will refrain from any further nuclear or missile tests. We hope to continue good relations with the USA.  We are eager to meet President Trump as soon as possible. USA President also appreciated the meeting in May to achieve permanent denuclearization."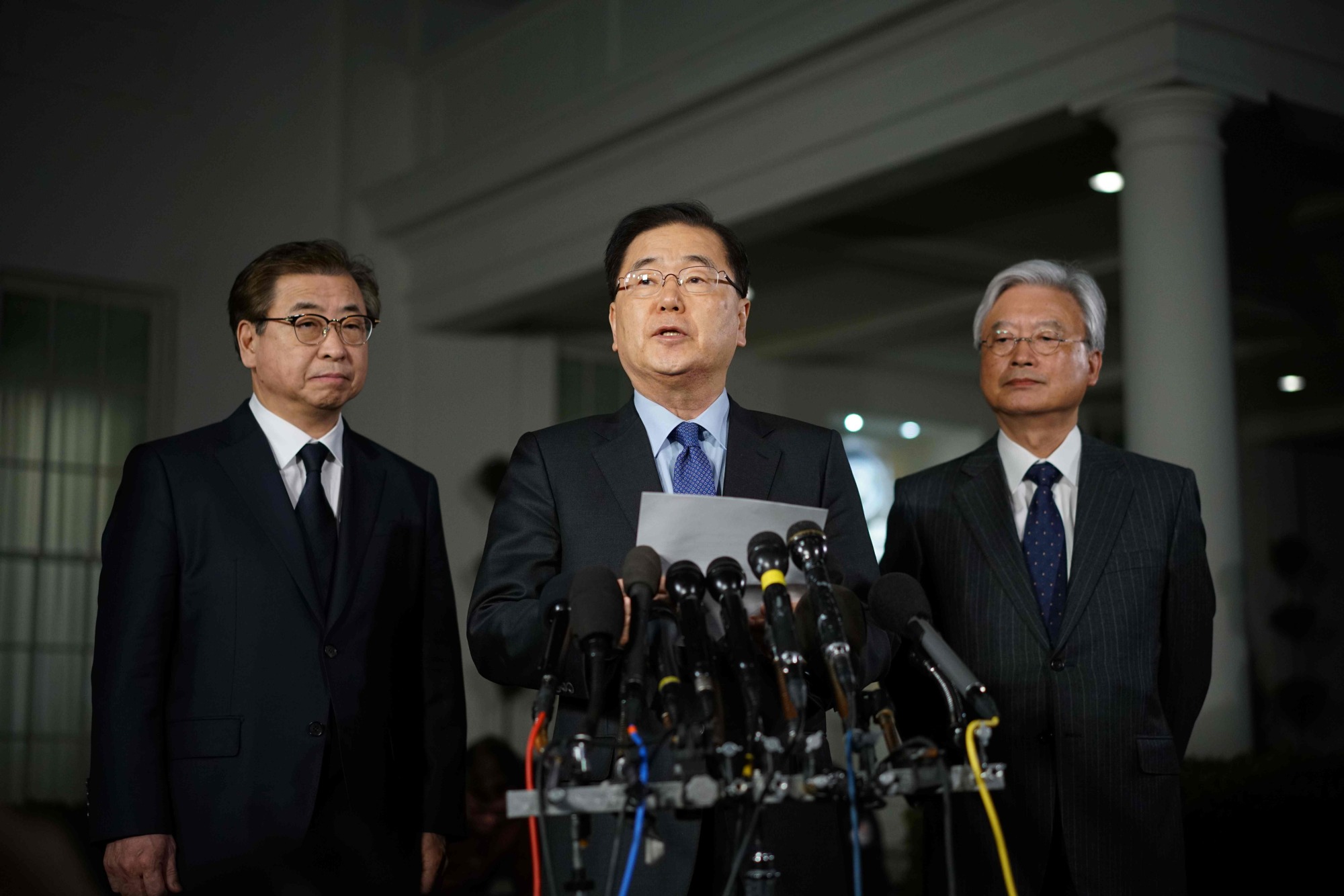 The White House also confirmed that Trump has accepted the invitation to meet Kim. The Place and Time of meeting are yet to be determined. So far, the Lower-Level engagement has taken for 27 years and nothing happened. So, this might be a change in History!


Hyderabad Police booked 12 Websites for publishing defamatory article

Hyderabad sources made a statement that after taking swift action on websites that posted news of a rumored affair between film actor Prabhas and Y.S. Sharmila, sister of YSRCP chief Y.S Jaganmohan Reddy, the Hyderabad Police sent notices to 12 websites which have published such defamatory articles and videos.