According to sources the launch of these eight new trains was announced by Railway Minister Piyush Goyal who was in Bengaluru recently to inspect the ongoing physical survey work, required for preparing the detailed feasibility report, for a revamp of Bengaluru's suburban railway network. Goyal said "The eight new trains will be added within a week".
Meanwhile out of these eight new trains, four will run between Hosur and Banaswadi, and two each between Byappanahalli-Whitefield, Krantiveera Sangolli Rayanna (Majestic)-Byappanahalli routes. Further when speaking about the feasibility study, AK Gupta, General Manager, and SWR said "The report will contain details of traffic projections, rate of return as well as a detailed map and alignment. We expect a total of 6 months for it to be ready."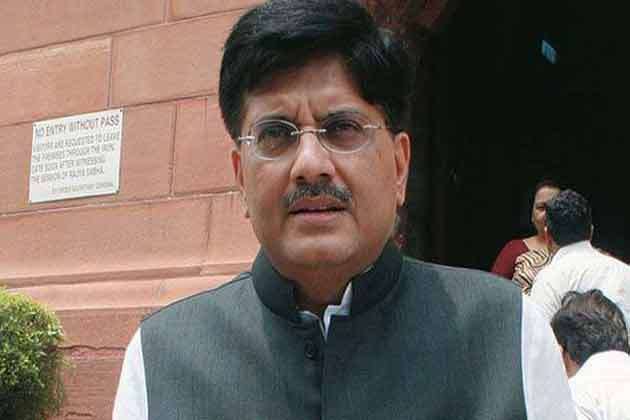 Meanwhile, Minister Goyal praised the current government and said that expenditure during the current tenure has gone up by 250%. Furthermore the minister claimed that "The speed of new lines added during the last four years has increased by 200%. Similarly, doubling work has been speed up by 60%, electrification work has gone up from 8 km to 177 km per year".


Mega family ready to campaign for Pawan in 2019 Polls

Andhra Pradesh sources have stated that the entire Mega family, which stood behind Pawan Kalyan in Sri Reddy issue, is now contemplating to campaign for Pawan and Janasena in 2019 polls. While Naga Babu openly announced that he would join Janasena at appropriate time, now Ram Charan joined the chorus. Charan, who usually abstains from politics, too announced that he is ready to rally for Babai in elections which is indeed a happy moment for all mega fans.