In the most talked about Malayalam actress abduction case, which happened last year, actor Dileep, the 8th accused currently, had been delaying the proceedings of the case, but the Kerala High Court has said that the trial cannot be postponed any further. While the trial was scheduled to begin on March 14, Dileep had presented his views that he was yet to receive the visual evidence of the assault from the police, and this being crucial evidence, he had wanted a delay in the trial. 
The incident had happened on February 2017, when the actress was traveling from Trissur to Kochi. The court has now said that though it cannot delay the Proceedings at Ernakulam Principal Sessions Court, it has demanded an explanation from the State government as well. The petition will have its hearing on March 21.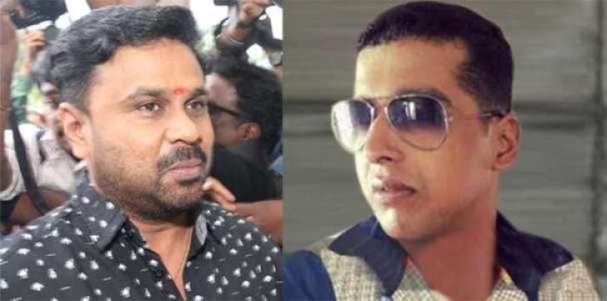 In February, when Dileep had moved to the court, with the plea to get to see the assault visuals, the police had objected that since Dileep was a highly influential person, he could tamper the crucial evidence, and also considering the victim's privacy, the visuals weren't given to the actor. As instructed by the court, they had later given the CCTV footage of the actor being kidnapped in the car. The Ernakulam sessions court has now sent summons to the 12 accused, to appear on Wednesday.


Internal conflicts arising in BJP?

With continuous defeats in elections, conflicts and difference of opinions have been arising within the Bharatiya Janata party seeking removal of Amit Shah from the post of national chief of BJP. The just concluded election results for Madhya Pradesh, Mizoram, Rajasthan, Chattisgarh and Telangana, had resulted with huge chaos for BJP party as they suffered shocking defeats by Congress, TRS and Mizo national front.