In the past 20 years, the number of billionaires has increased from 224 to a huge 2124. This extreme growth has been attributed to the growth of technology, and most of the industrialists investing in technology have reaped billions. In just 2 years, world's best E commerce company Amazon's CEO Jeff Bezos has rose from a millionaire to a billionaire. 
Bill gates had transformed from a millionaire to billionaire between his ages of 26 to 31, While Warren Buffet had taken 26 years to become a billionaire.  Louis Vitton's Bernad Arnold transformed to a billionaire in 21 years, while Facebook the popular social media's founder  Mark Zuckerberg, with his social media platform growing leaps and bounds, had become a billionaire  in just an year. 
The head of Mexico's leading commerce group Grupo Carso's Carlos Slim had transformed to a billionaire in 26 years, while Michael Bloomberg achieved it in 21 years. Googles Sergei Brin and Larry Page achieved the feat in 5 years, while Mukesh Ambani of reliance group toppled them all, by achieving the billionaire status in less than 1 year.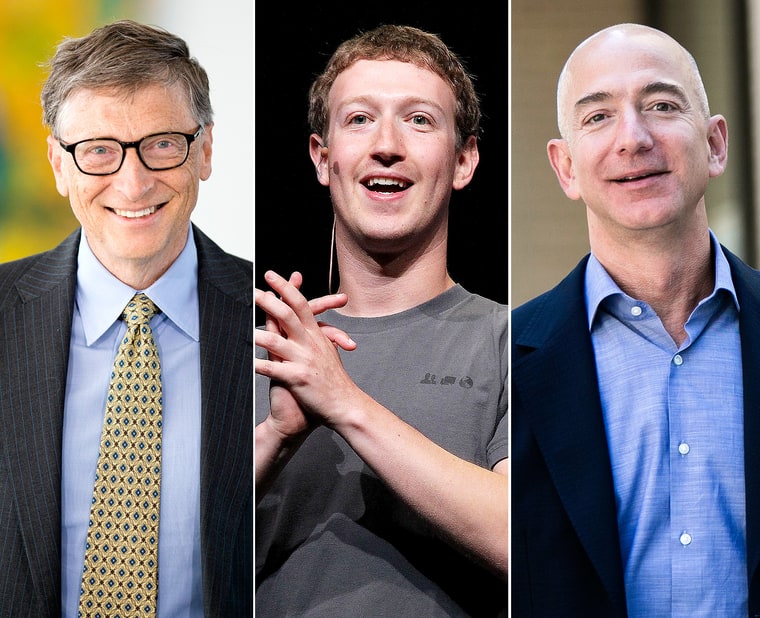 Moscow welcomes North Koreas Kim Jong Un declaration on halting nuclear tests

Moscow sources reported that the Russian foreign ministry said in a statement that "They welcome the declaration of the Working Party's Chairman Kim Jong Un on the halt of the Democratic People's Republic of Korea's nuclear and missile tests from April 21". The statement said. "We consider the given decision an important step towards the future easing of tensions in the Korean peninsula".