According to sources the Chinese Smartphone maker Xiaomi had announced the opening of three more Smartphone plants in India along with the company's first Surface Mount Technology (SMT) plant in Chennai that will manufacture printed circuit board assembly (PCBA) units in the country.
Meanwhile when announcing this at the first-ever "Supplier Investment Summit" being held in the Capital, Manu Jain, Vice President, Xiaomi Global and Managing Director, Xiaomi India said that Xiaomi is one of the pioneers in the country to start local assembly of PCBA. Previously the government imposed a 10% tax on imports of key Smartphone components, including PCBs. Furthermore the three new Smartphone plants in partnership with Foxconn are located across campuses in Sri City, Andhra Pradesh and a new campus in Sriperumbudur, Tamilnadu.
Earlier the three day summit was attended by over 50 global Smartphone component suppliers, with the aim of helping them set up local manufacturing units in the country. Further the company said "If all the suppliers set base in India, this would potentially bring in an added investment of over Rs 15,000 crore and create 50,000 job opportunities. Moreover the summit was inaugurated by Amitabh Kant, CEO, Niti Aayog; Ramesh Abhishek, Secretary, DIPP and Deepak Bagla, CEO, Invest India.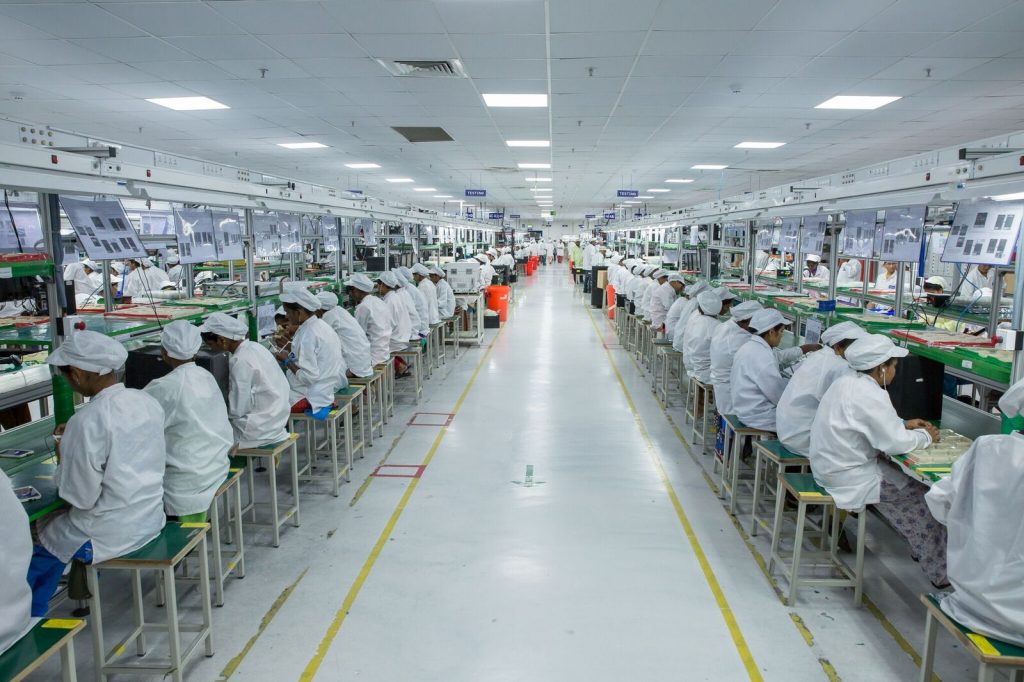 MD, New VP of India Operations appointed by FB

As per report Facebook on Monday announced it has appointed Ajit Mohan, former CEO of video streaming platform Hotstar, as Managing Director and Vice-President, Facebook India. Meanwhile set to join Facebook from early next year, Mohan will be responsible for driving Face book's overall strategy and continued investment in India, reporting directly to the Menlo Park based headquarter and not Asia Pacific.