The Andhra Pradesh Chief Minister Chandrababu Naidu has lashed out at the centre for New Delhi police detaining TDP MPs, calling it as a show of oppressive attitude by the centre. He added that the MPs have received an atrociously inhuman treatment for conducting peaceful protests outside the PM's residence.
The press release from Chandrababu Naidu's office had also a mention of Naidu speaking to the MPs who are hospitalized, and inquiring about their health conditions. The Chief Minister came down heavily against the behavior of the Delhi Police, who didn't even care to consider the age of the MPs of TDP, and behaved in an inhuman manner.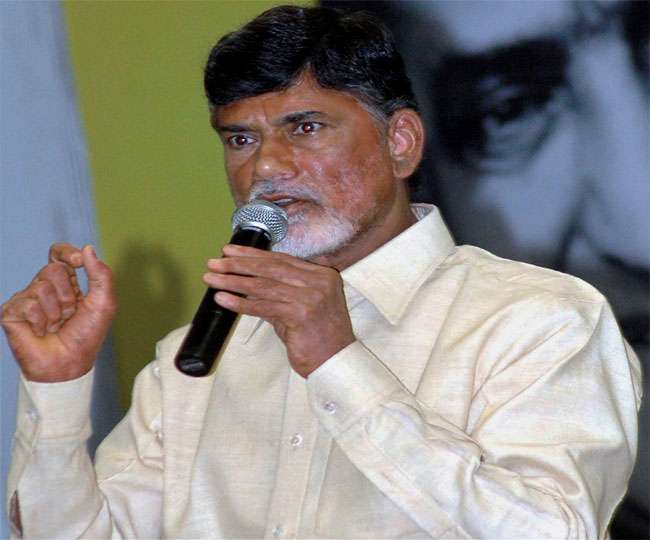 Chandrababu Naidu said that this was a show of the centre's oppressive attitude and its heights, and that this act of the centre is totally against democracy.  The TDP MPs had planned a peaceful protest demanding special category status for AP, outside PM Narendra Modi's residence at Lok Kalyan Marg, when they were detained by the cops.


Who is knowledgeable? Narendra Modi or Rahul Gandhi

As per report in the last four years, since Narendra Modi became prime minister, if there is one narrative that has become common sense it is that Rahul Gandhi is unintelligent and ill-informed, a "Pappu," and thus naturally unfit to become the prime minister. Meanwhile the latest example is when Rahul became the butt of jokes on Twitter and according to Rahul Gandhi trended a few days ago when he suggested that the person who started Coca-Cola in the US was a lemonade seller.