Sometime back, in Kerala, a whatsapp message lead the wedding of a girl being called off, as the message had a photo of the girl and her classmate, accompanied by a voice message which said that the couple had planned to elope. The voice message also came with information that the message had to be immediately passed to the girl's parents as they were planning to run away. 
The message, which began spreading across social media platforms, especially WhatsApp, went viral, and after being initiated in Kerala, spread like wildfire, and crossing borders, reached the person the girl was engaged to, who is residing abroad. The girl and the person located abroad had been engaged for several months, and he calling off the wedding pushed her to finding the man who spread the hoax message and handle him the punishment for his crime.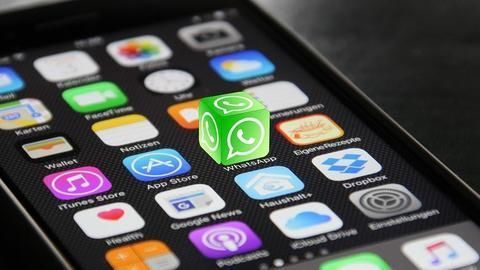 The girl, who happens to be a college student from Aluva, filed a complaint; following which a 35 year old named Shihab was arrested. After his arrest, Shihab has said that as he saw the girl along with her classmate and as she was covering her face, thinking her as someone he knew, he had immediately sent an audio clip, with the message that they are planning to elope.  Shihab has been arrested under IT Act.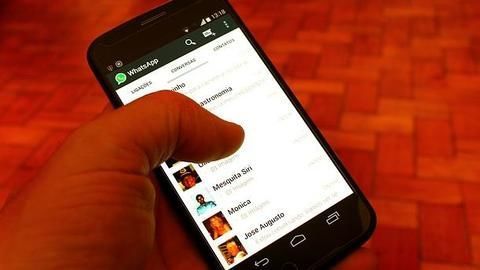 SHOCKING! 70000 crores cash deficit is the reason behind cash crunch in ATMs!!

With the cash crunch prevailing in ATMs all over India, SBI has announced its latest press release that there is a cash deficit of more than 70000 crores in the country. For the past few days, there has been huge deficit of money in ATMs in different parts of the country, and this has shocked the common public, who had to roam around to get money they needed, and faced extreme difficulties.